New series cameras ZARIFOPOULOS
We present for the first time in Greece, the new series Cameras VIZION. The new series VIZION ZARIFOPOULOS camera consists of six (6) models of different capabilities, covering all your needs, with a resolution up to 2.4 Megapixels and potential to very soon reach 4K, surpassing the resolutions of IP cameras. Available with full warranty of two (2) years.
Safety of functions and facilities, Responsibility and Accountability, Innovation, Cooperation and Solidarity, Honesty and Transparency, Flexible solutions, Faith in defined rules, Commitment to Efficiency and smart Adaptation.
The Development of the company with morals and values in partnership with our People, the Environment and Society. Creating value for Customers, Partners, Employees and our Shareholders. Goal to expand and consolidate our Leading position in the security industry as the dominant Greek Group of Security & Control Services in SE Europe.
ZARIFOPOULOS mission is to offer superior Products and Services in the field of Security, providing Safety and Protection to the Greek society, improving our quality of life.
Versatile Cameras with Greek signature!
The VIZION Cameras were manufactured specifically for ZARIFOPOULOS, fulfilling the highest standards set by the Company, for the demanding conditions of the Greek market:
Total flexibility and installation versatility, with the revolutionary 4-1 protocol adjustment, to be compatible with any recorder.

Unique ease of installation and management, since no special tools are required, even for local lens adjustment.

Unsurpassed durability, with rugged construction and to prevent vandalism, but also with their specially selected shells, which minimize water inflow chances.

Latest technology, IR 3G distribution and high angle of incidence.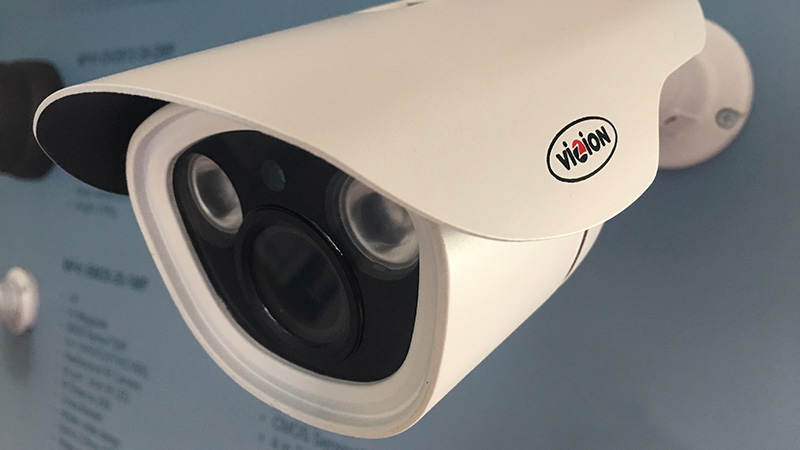 1/2.7″ Aptina
2.0 Megapixel
CMOS Sensor/1080P
4 in 1(AHD/CVI/TVI/CVBS)
Array IR Weatherproof Camera
IR Range 60M
Perfect Night Vision
2.8-12mm Manual zoom ICR Lens
Water resistance:IP66
Weight: 1.3Kg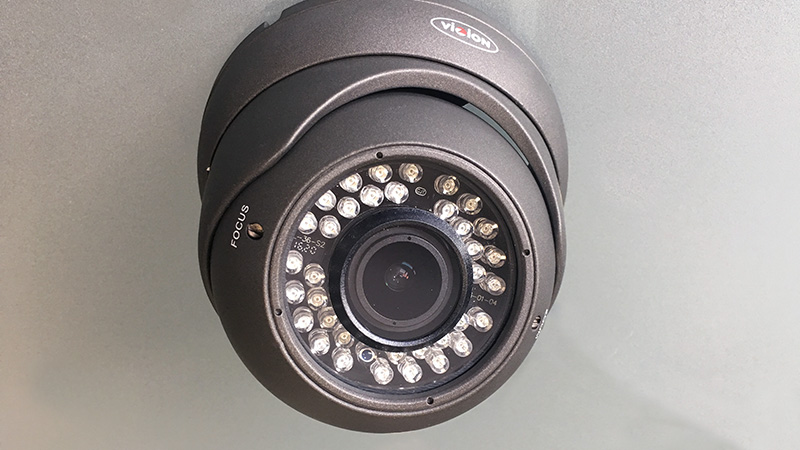 1/2.7″ Aptina
2.0 Megapixel
CMOS Sensor/1080P
4 in 1(AHD/CVI/TVI/CVBS)
Vandalproof IR Dome Camera
IR Distance 30M
2.8-12mm Manual zoom ICR Lens
Water resistance: IP66
Weight: 0.9Kg
1/4″
1.0 Megapixel
CMOS Sensor/720P
4 in 1(AHD/CVI/TVI/CVBS)
Weatherproof IR Camera
24 pcs*5mm IR LED
IR Distance 20M
3-Axis Bracket
Hidden cable design
Built-in 3.6mm ICR Lens
Water resistance:IP66
Weight: 0.7Kg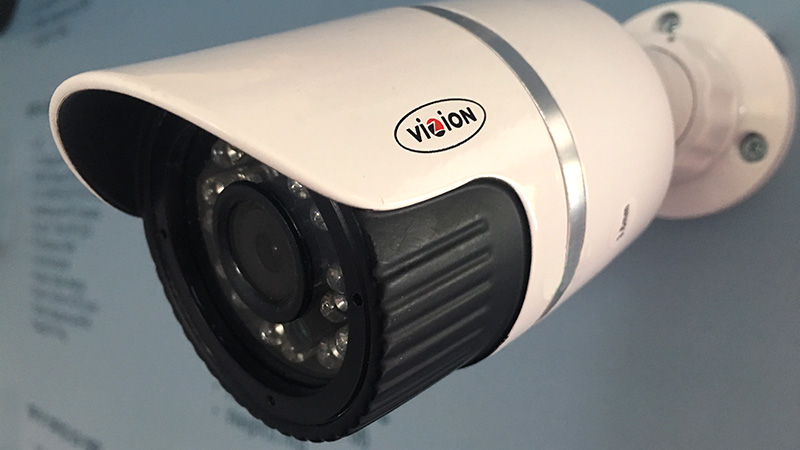 1/2.7″ Aptina
2.0 Megapixel
CMOS Sensor/1080P
4 in 1(AHD/CVI/TVI/CVBS)
Weatherproof IR Camera
24 pcs*5mm IR LED
IR Distance 20M
3-Axis Bracket
Hidden cable design
Built-in 3.6mm ICR Lens
Water resistance:IP66
Weight: 0.7Kg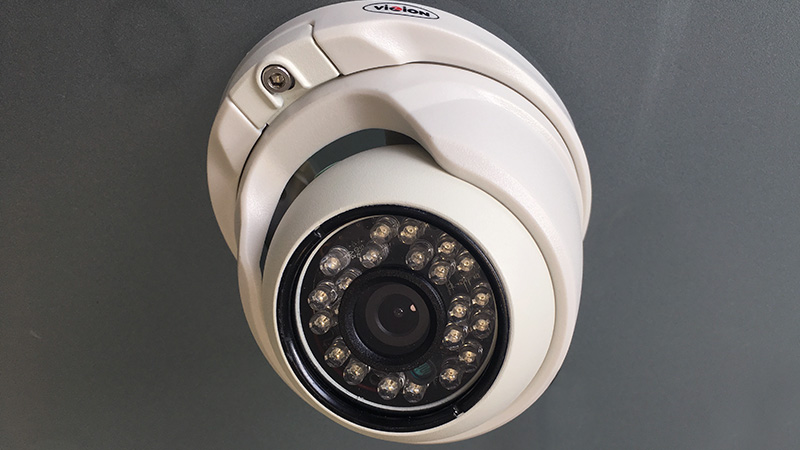 1/4″
1.0 Megapixel
CMOS Sensor/720P
4 in 1(AHD/CVI/TVI/CVBS)
Vandalproof IR Dome Camera
24 pcs*5mm IR LED
IR Distance 20M
Metal+Plastic Case, IP66
Built-in 3.6mm ICR Lens
Weight: 0.6Kg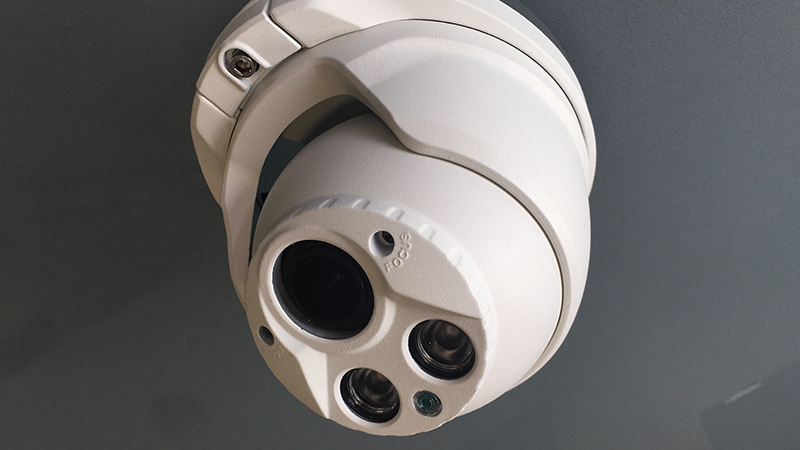 1/2.7″ Aptina
2.0 Megapixel
CMOS Sensor/1080P
4 in 1(AHD/CVI/TVI/CVBS)
Vandalproof Array IR Camera
2 pcs* Array IR-LED • IR Range 50M
Perfect Night Vision
2.8-12mm Manual zoom ICR Lens
Weight: 1.0Kg