The Greek Company ZARIFOPOULOS, with its leading presence in the Security and Control Sector, and a remarkable progress through the years, significantly contributes to the protection of our Historical and Cultural heritage.
We offer Security, Access Control, Fire Detection and Extinguishing, BEMS and CCTV Services and Products, to 709 Museums and Archaeological spaces throughout Greece.
From the unique Silk Museum (Piraeus Bank Group Cultural Foundation) in Soufli in Evros, to the new build Ancient Eleftherna Museum in Crete; from the Roman Temple in the Old Fort and the Mon Repo Palace in Corfu, to the archaeological space of Myrina in Limnos and the Castle of Mytilini.
We have designed, installed and provided technical support to 105 Museums and 141 Archaeological spaces, for:
334 Security systems including 6680 peripheral devices (PIR detectors, magnetic contacts etc.)
14 Access Control systems with 84 Access Control points
54 Fire Extinguishing systems
133 CCTV systems with 1596 Cameras (of all types) in operation
9 Building Energy Management Systems (B.E.M.S.) with 1080 control points
159 Fire Detection systems with 9540 fire detection points
Projects of ZARIFOPOULOS Group in the Cultural sector
141 Archaeological spaces / 105 Museums
334 Security systems
14 Access Control systems
54 Fire Extinguishing systems
133 CCTV systems
9 BEMS
159 Fire Detection systems
Museums with installed ZARIFOPOULOS systems include: the Byzantine Museums of Athens and Ioannina, the Epigraphic Museum, the Numismatic Museum, the Olympic Museum, the Museum of Asian Art, the Stoa of Attalos, the National and Municipal Galleries, the Museum of Cycladic Art, the Museum of Natural History, the Museum of Cinematography, the Acropolis Museum; they all have ZARIFOPOULOS systems.
The Fethiye Mosque in Ioannina, the Kasta Tumulus in Amphipoli in Serres, the Capralos Museum in Aegina and the Museum of the Petralona Cave in Chalkidiki, are all supported in Security, Fire Safety and Control with ZARIFOPOULOS systems.
Behind all the above, is the vision and responsibility of the Company Management, the experience and dedication of the 220 staff and specialised technicians of ZARIFOPOULOS, who have been supporting for nearly five decades, this unique and significant work.

National Archaeological Museum
Athens
National Museum of Contemporary Art
Athens
Archaeological Museum
Thessaloniki
Archaeological Museum
Olympia
Archaeological Museum
Heraclion, Crete

Archaeological Museum
Vergina
Archaeological Museum
Delphi

Archaeological Museum
Patras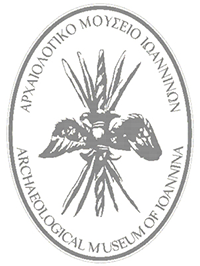 Archaeological Museum
Ioannina

State Museum of Contemporary Art
Thessaloniki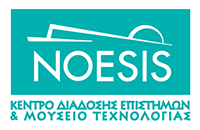 Technology Museum
Thessaloniki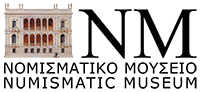 Numismatic Museum
Athens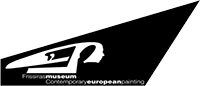 Frissiras Museum
Athens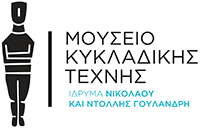 Cycladic Art Mouseum
Athens

National Gallery
Athens
National Technical University LIbrary
Athens
Benaki Museum
Athens

SNFCC
Athens
Nomiki Bibliothiki
Athens
Megaron Concert Hall
Athens, Thessaloniki

Koventarios Municipal Library and Museum
Kozani
Moni Lazariston
Thessaloniki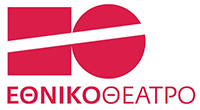 National Theatre of Greece
Athens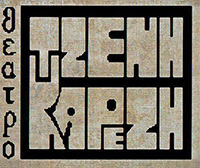 Karezi Theatre
Athens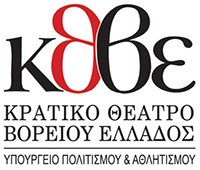 National Theatre of Northern Greece
Thessaloniki
Greek Art Theatre Karolos Koun
Athens

Cinema Museum
Thessaloniki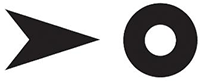 Museum of Photography
Thessaloniki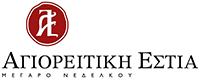 Agioritiki Estia
Thessaloniki

Museum of  Byzantine Culture
Thessaloniki
Teloglion Fine Arts Foundation
Thessaloniki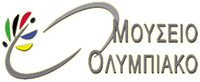 Thessaloniki Olympic Museum
Thessaloniki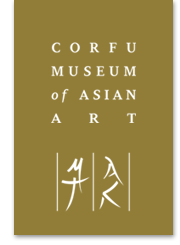 Museum of Asian Art
Corfu

Acropolis Restoration Service