Technologically advanced solutions by ZARIFOPOULOS
The integrated body temperature screening solutions by ZARIFOPOULOS can detect increased body temperature, where for health safety reasons this is required, especially at entry gates during access control, in areas with high population density. The suggested solutions can, with the use of thermal cameras, identify and prevent potential virus carriers from entering crowded areas, activate response mechanisms and effectively protect public health.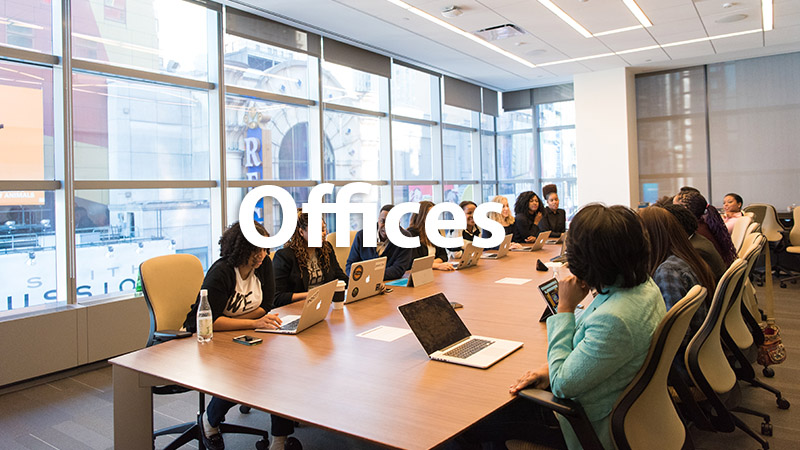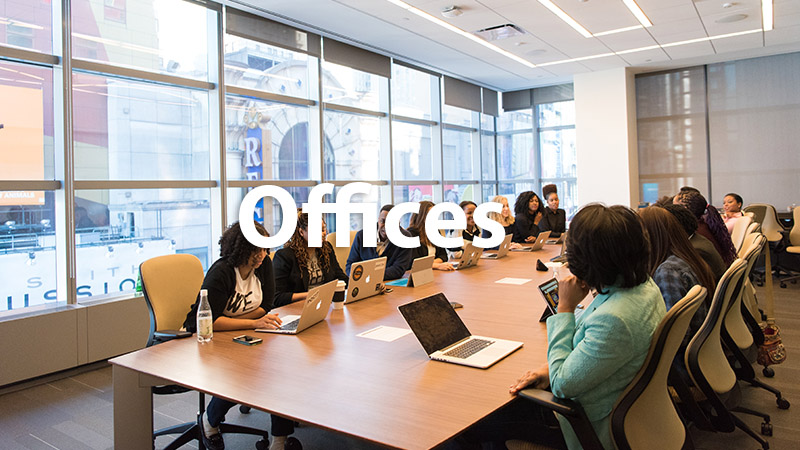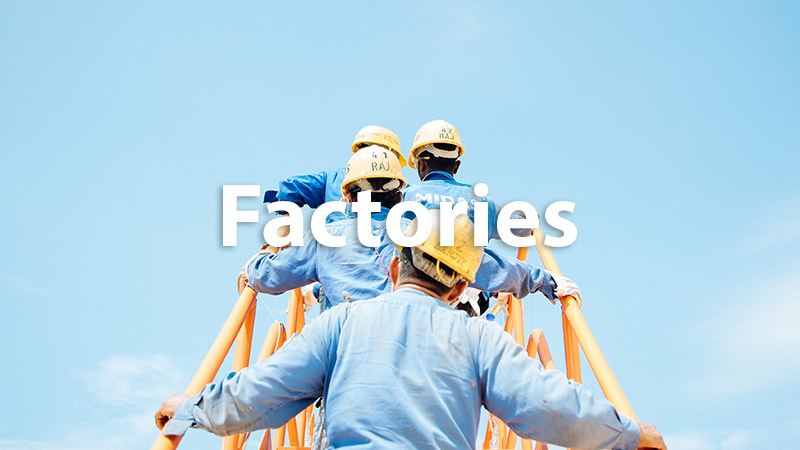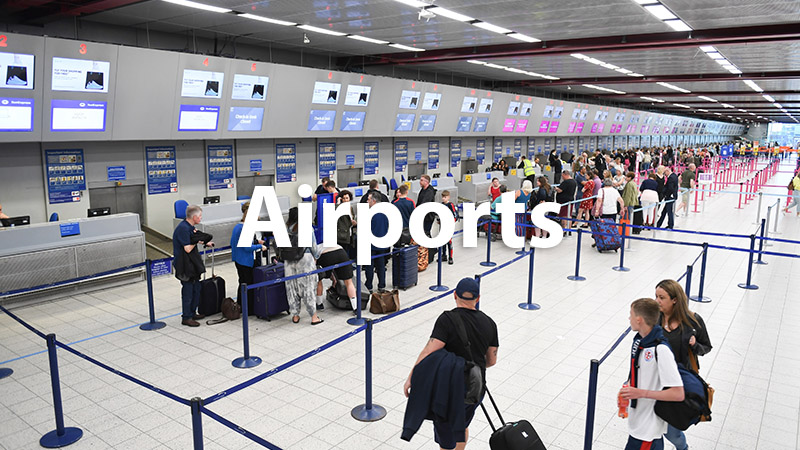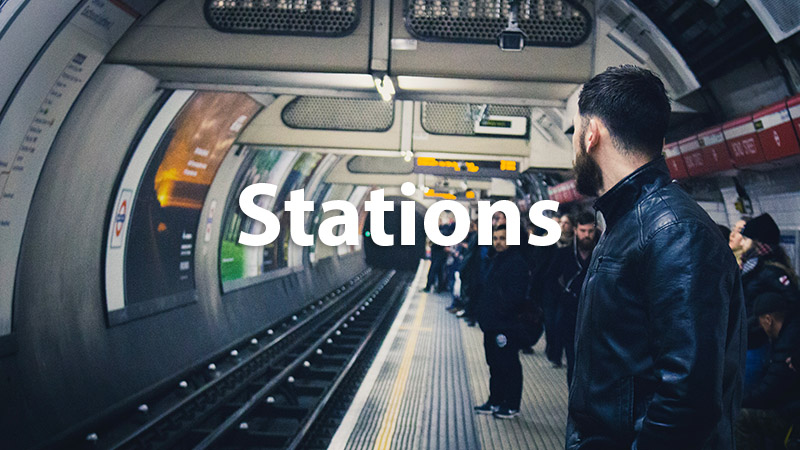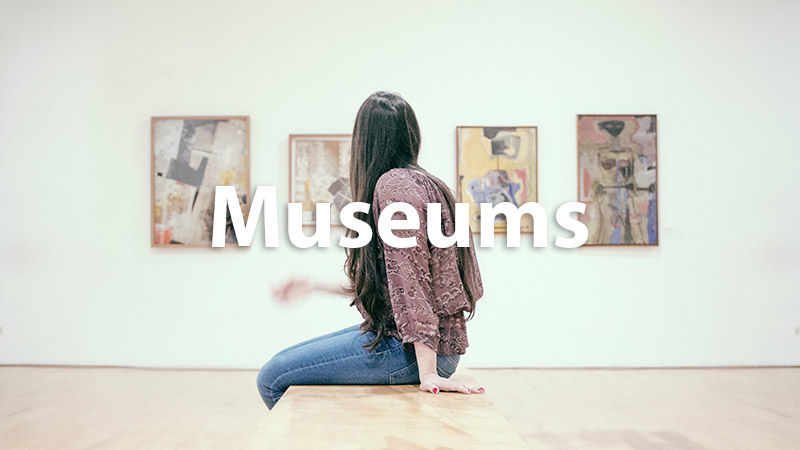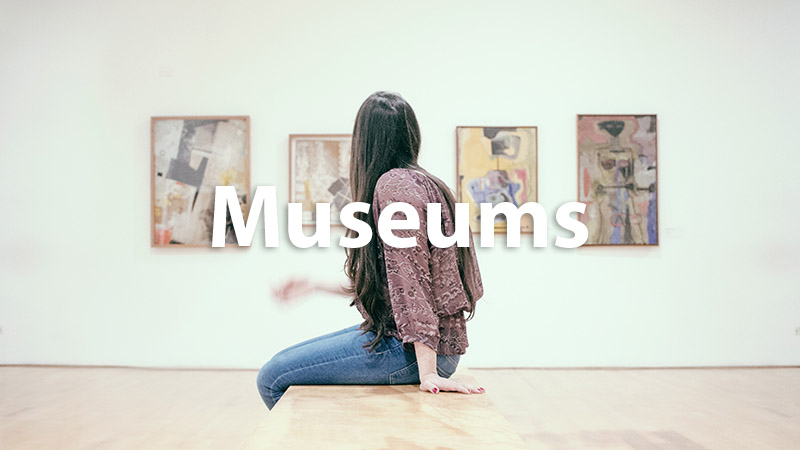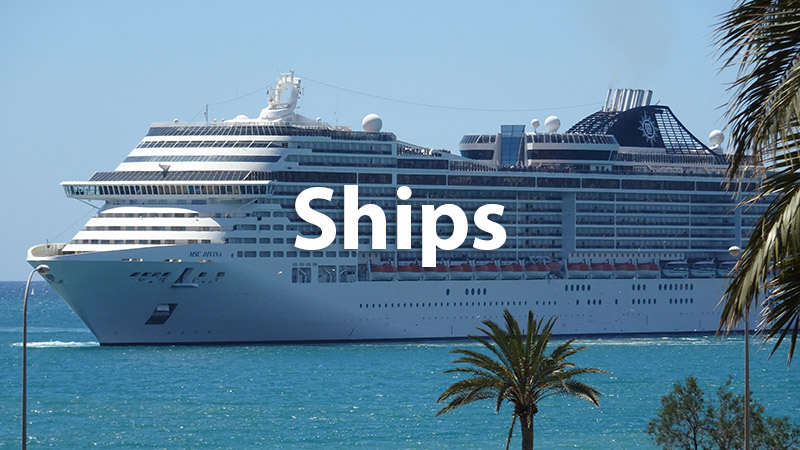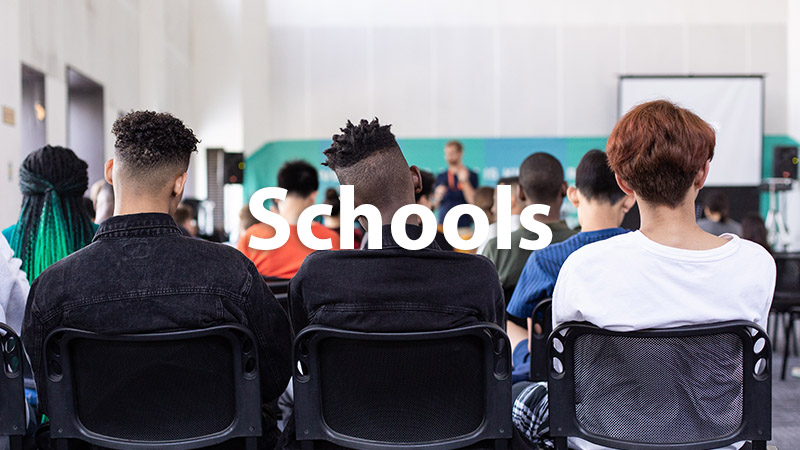 What can a thermal camera offer to prevent disease transmission?
Each object with a temperature over absolute zero emits a detectable amount of radiation. A thermal camera can detect this radiation and generate thermal images. The thermal camera detects radiation and, in collaboration with advanced sensors and algorithms, measures body temperature with a precision up to 0.3°C.
It is well known that fever is a major symptom of virus infections. Therefore, a thermal camera capable of measuring temperature with high accuracy, can detect increased body temperature and identify possible cases. The camera only measures faces, ignoring other heat sources. For this application, thermal cameras are recommended to be installed in areas with high population density, such as public buildings, factories, stations, airports, hotels, offices, etc.
Advantages
High performance: The thermal camera detects body temperature in real time.
Safety: The thermal camera supports accurate non-contact temperature measurement from a distance, activating – as a preventive instrument – response mechanisms in a timely manner.
Savings: Savings in human resources regarding body temperature screening procedures.