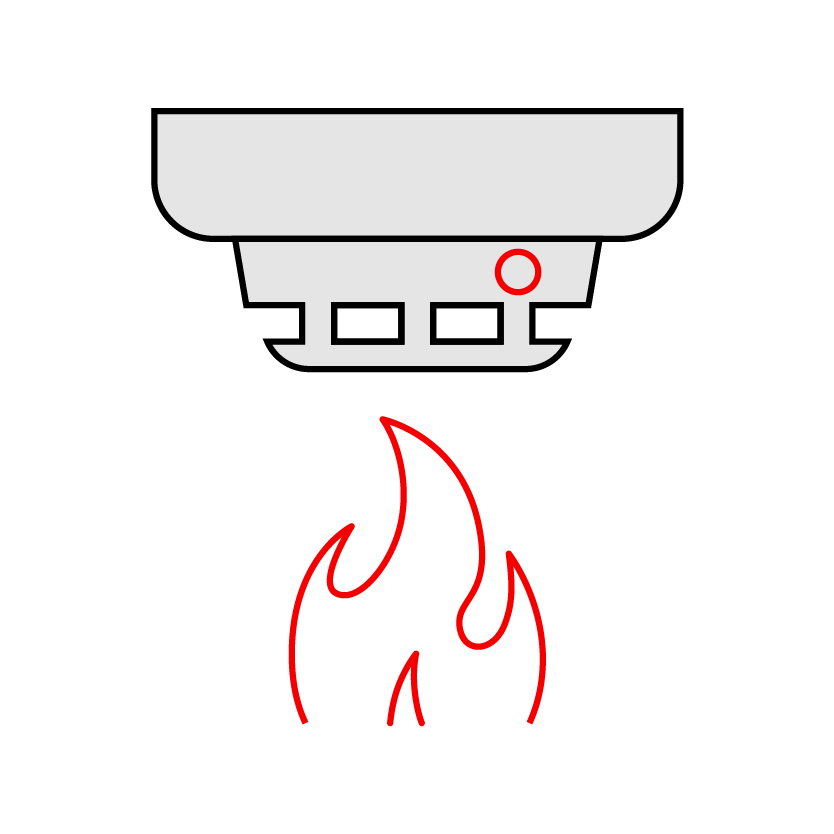 ZARIFOPOULOS S.A. It is the biggest Greek company in the fields of supply, installation and support of fire detection and gas detection systems. The company provides a complete range of products, starting from simple conventional systems up to analog – addressable systems.
The company's leading position in the Greek market, is founded on continuous innovation and human resources dedicated to providing high quality services, while striving to meet and fulfil the needs of its customers.
The company is the exclusive representative of:
We are also privileged to collaborate withINIM and Schrack well established manufacturers in Europe, of addressable and also conventional fire detection systems.