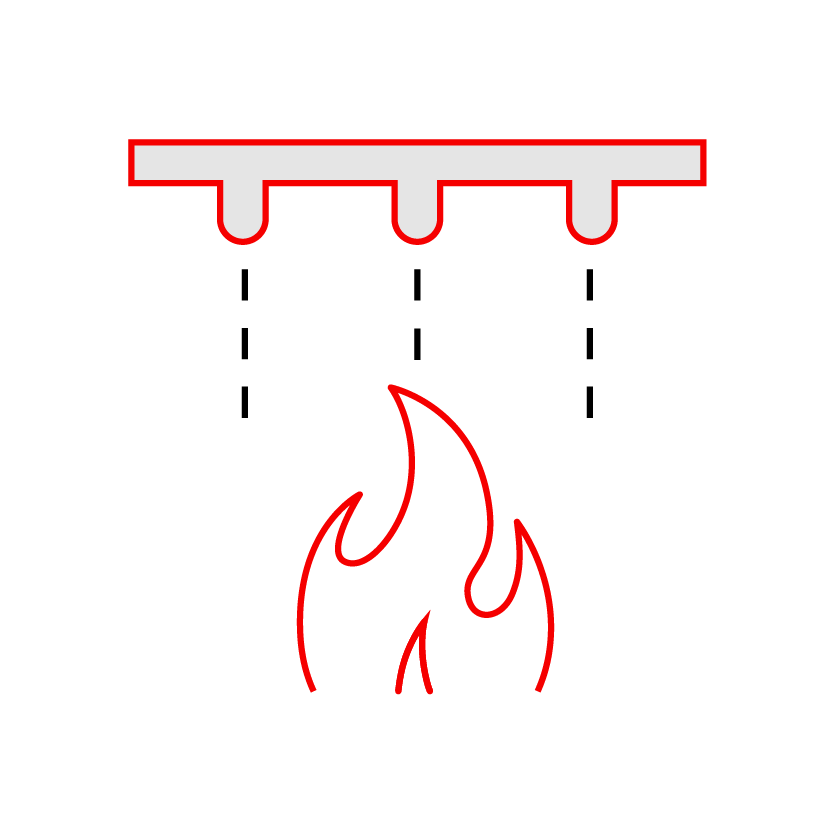 ZARIFOPOULOS S.A. has a leading position in the field of Firefighting in the Greek market, for many years now.
Long-lasting partnerships with major international firms and corporations worldwide, ensure its ability to offer products and services that respond to all type of needs for the installation and operation of fire fighting systems and extinguishing units, regardless of the circumstances – specificities and difficulties.
The company represents Hygood, Ansul and LPG of Tyco, ABS and Kidde, some of the largest manufacturers in the supply of fire extinguishing systems with pressurized gases and chemicals.
Hygood provides full line of fire protection products, designed and manufactured to meet the demanding needs of the fire protection sector. Standard FM-200, NOVEC, INERGEN and CO2 extinguishing systems and also the foam solutions, extinguishers and stations, complete the range of company products.
Kidde, with over 80 years of experience in the fire protection industry, is one of the largest companies in its field, specializing in ARGONITE inert gas systems, offering protection to numerous installations worldwide.
Ansul markets a range of products of wet chemical systems for kitchens and vehicles, and foam extinguishing systems.
Tyco Building Services Products Division, offers a wide range of fire protection products such as all types of sprinklers, alarm valves of the wet, dry, deluge and preaction type.