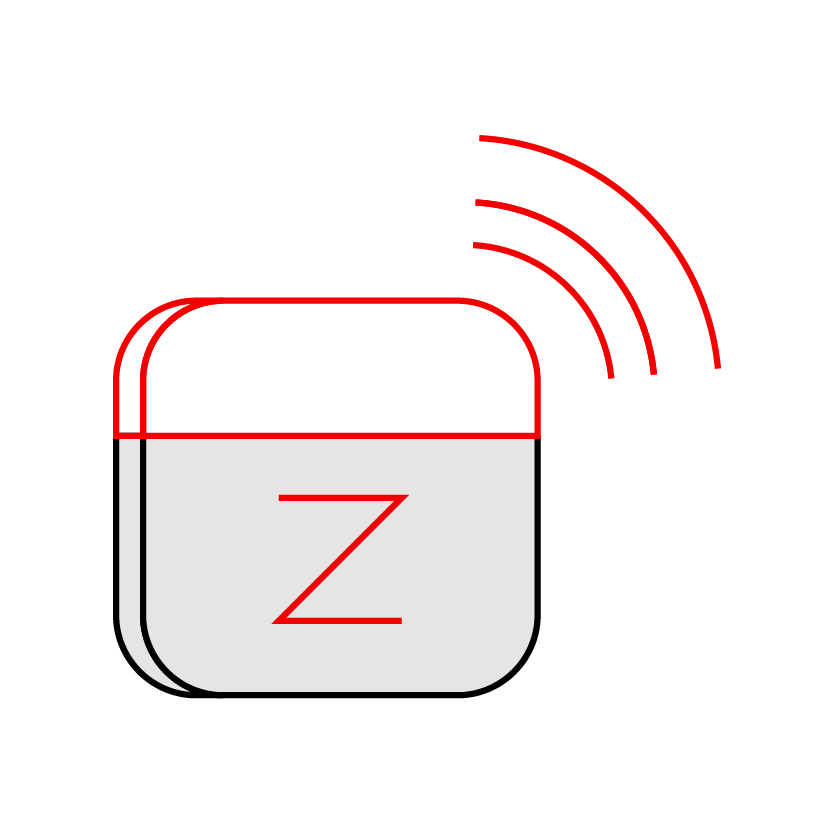 ZARIFOPOULOS S.A. has been a pioneer in the widespread application of Security systems since 1972, holding a leading role in the Greek market.
Our systems incorporate state-of-the-art technologies, covering any type of technical and functional specifications. They include basic conventional cabling systems, the most sophisticated addressable systems that support large network facilities and of course, wireless systems for the most demanding applications.
Honeywell Security, formerly known as Ademco – the leading manufacturer of systems and ancillary security equipment globally – and the Italian INIM, are represented and supported in the Greek market by ZARIFOPOULOS SA. The longterm and successful cooperation of our Company with these two manufacturers enables us to offer unique product solutions and competitive advantages to our Partners and Customers.
The products of these firms include panels such us VISTA, GALAXY and Smart Living, based in the technology of microprocessors and having remote access via communication networks as well as full control from a Central Monitoring Station, addressable and conventional detectors passive infrared and dual detectors, magnetic contacts, break and sound detectors, active infrared beams etc. All the above materials incorporate the latest technology and international certifications, providing high reliability and efficiency in their operation.