For the Hotel sector, one of the major pylons of the Greek economy, ZARIFOPOULOS has designed, developed, installed and maintained, a wide range of integrated Solutions, establishing a leading role, with a large number of installations in Hotels of all categories throughout Greece.
From Corfu to Alexandroupolis, from Thessaloniki to Kos and Rhodes, from Crete to Xanthi, ZARIFOPOULOS has over 1400 installations in 500+ Hotel units: emblematic ones for the Greek Hospitality Industry, such as Hilton, Astir Palace, Makedonia Palace, Elounda Mare, Corfu Palace; as well as new entries in «Top Hotel Destinations» of the international tourist map e.g. Aman Zoe, Hyatt Regency, Sani Resort, Lindos Blu.
The Solutions offered by ZARIFOPOULOS relate to sectors of strategic importance for the operation, improvement of productivity and development of a Hotel unit.
The state-of-the-art and innovative trends in the international market, demand Solutions for hotels that take into consideration, the particular needs of each unit, as well as the long-term investment required in such a sensitive and evolving market.
Integrated and Interconnected Systems, IoT technologies and tailored-made products and services, adapted to each particular need, are the "answer" of ZARIFOPOULOS to the big challenges that the Greek Hotel sector faces.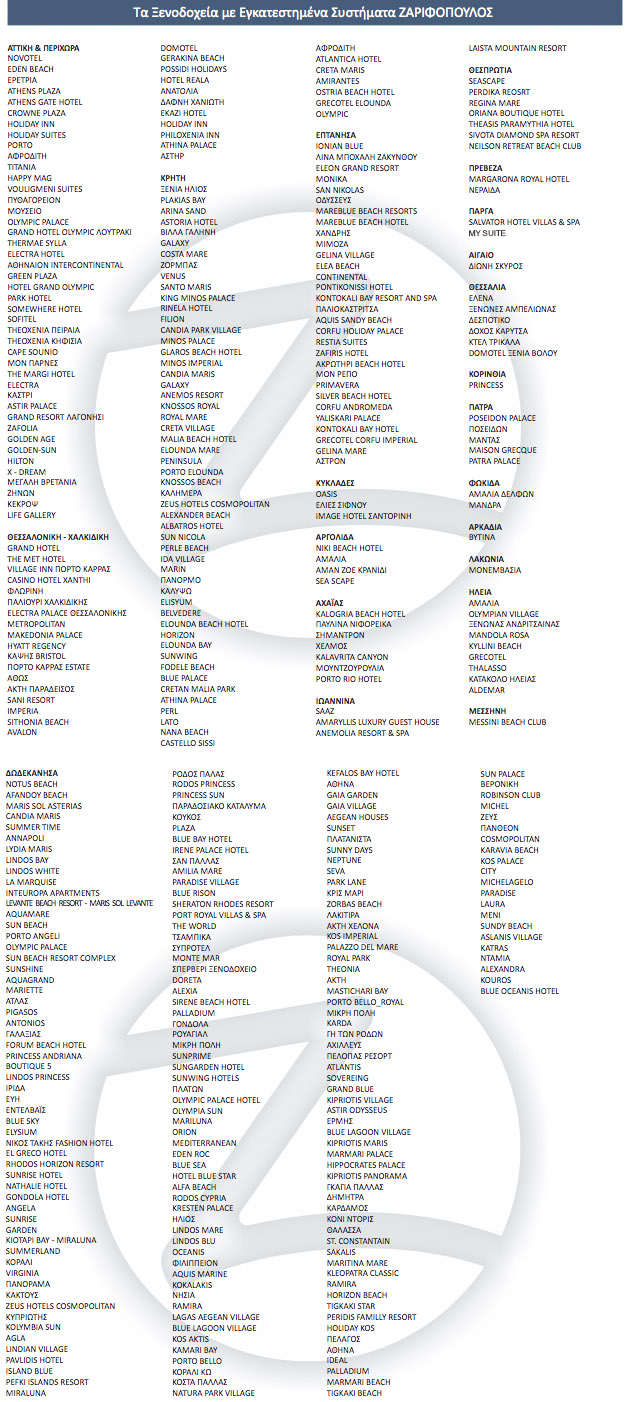 Astir Palace
Greece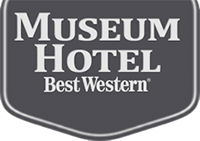 Museum Hotel
Athens

Pythagorion Hotel 
Athens
Regency Casino Mont Parnes (Casino & Hotel)
Athens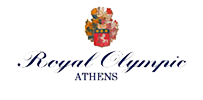 Royal Olympic
Athens
NJV Athens Plaza
Athens
Holiday Inn Attica Avenue
Athens

Theoxenia
Kifissia
Novotel
Athens
Grande Bretagne
Athens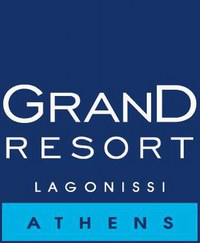 Grand Resort Lagonissi
Athens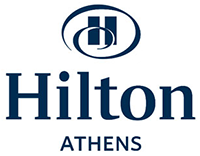 Hilton
Athens, Rhodes

Crown Plaza
Athens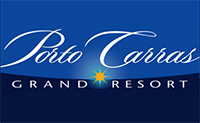 Porto Carras
Chalkidiki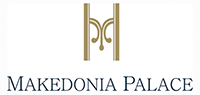 Μακεδονία Παλλάς
Thessaloniki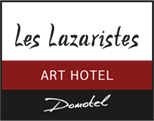 Les Lazaristes
Thessaloniki
Anatolia
Thessaloniki
Avalon
Thessaloniki

Electra Palace
Thessaloniki, Rhodes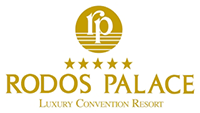 Rodos Palace
Rhodes
Amanzoe Resorts
Porto Cheli

Mayia Exclusive Resort & Spa
Rhodes