The installation and placement of a security system in your space, translates 100% into a means of preventing any breach, only by connecting the system to a trustworthy Alarm Receiving Centre. The ARC constantly monitors the correct operation of your system, informing the responsible authorities, yourself and your loved ones, in case of emergency.
Safety of functions and facilities, Responsibility and Accountability, Innovation, Cooperation and Solidarity, Honesty and Transparency, Flexible solutions, Faith in defined rules, Commitment to Efficiency and smart Adaptation.
The Development of the company with morals and values in partnership with our People, the Environment and Society. Creating value for Customers, Partners, Employees and our Shareholders. Goal to expand and consolidate our Leading position in the security industry as the dominant Greek Group of Security & Control Services in SE Europe.
ZARIFOPOULOS mission is to offer superior Products and Services in the field of Security, providing Safety and Protection to the Greek society, improving our quality of life.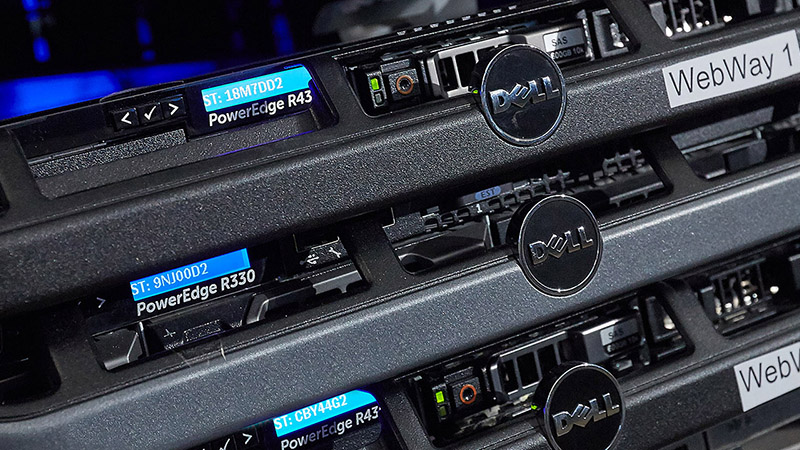 State-of-the-art technology
ZARIFOPOULOS SA has a state-of-the-art Alarm Receiving Centre, the HERMES – Greek Central Station SA, which maintains high standards of operation, uses latest technology and achieves the highest efficiency in preventing adverse events.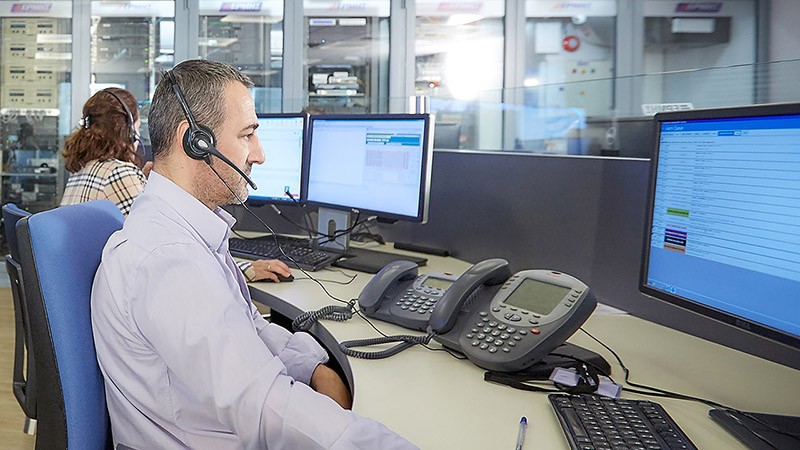 Additionally, with 24 hour surveillance, 365 days a year from the ARC Centre of ZARIFOPOULOS, you are able to verify any incident (through image-video recording) as well as have real time incident prevention (through innovative service VerifiQation).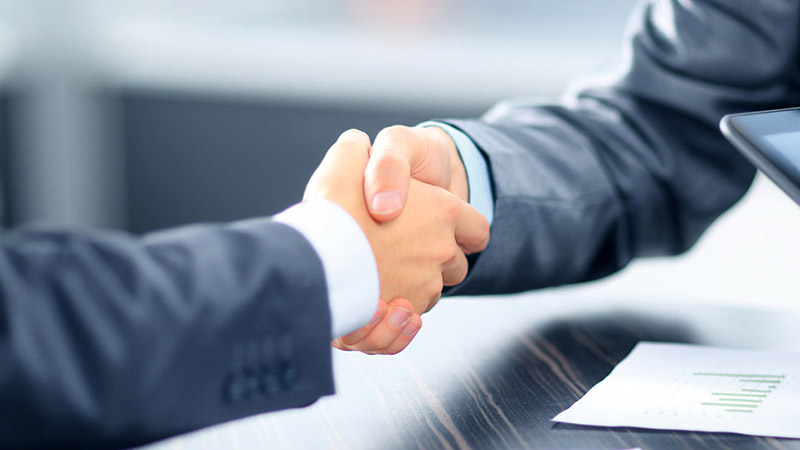 HERMES – Greek Central Station SA services – member company of ZARIFOPOULOS Group – demonstrate daily their reliability, offering for over 20 years, trust and 100% security to over 22,000 subscribers.

Essential tool for every professional
A large number of Installers of Security systems choose the Greek Central Station of ZARIFOPOULOS, since among other things, the automatic information service and direct access to on-line information in the ARC database, allow for total control of security systems at any time, making the connection an essential tool for every professional in the field of Security.