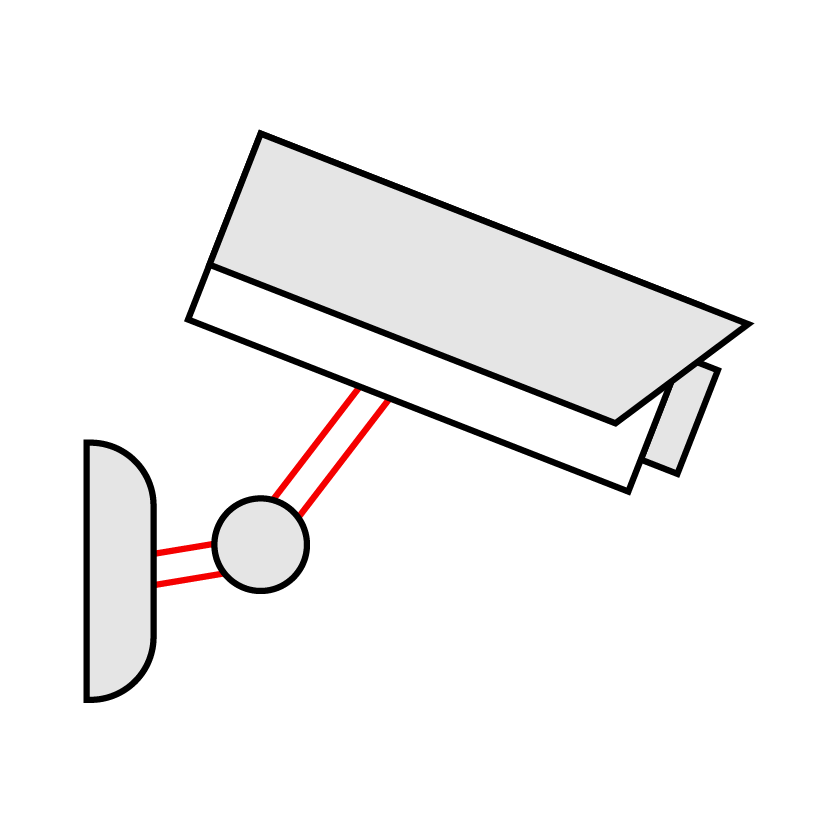 ZARIFOPOULOS S.A. in the field of Video surveillance, which is the cutting edge of technological development in the field of security systems with constant challenges and continuous upgrading and improvement requirements, represents – with a long and special relationship – the Companies Honeywell Security (formerly Ademco Video), Norbain Security , Nice Video Security and TeleEye.
Honeywell Security video systems, operates in the field of digital CCTV systems and its range of products includes, apart from conventional equipment, equipment for specialized applications such as verification and certification systems of transactions, license plate recognition systems, people metering through CCTV, digital recording and reproduction systems – video, etc.
Norbain exclusive distributor of VISTA products, is the largest sales company of CCTV systems in the UK and also the authorized representative – distributor for the products of Dedicated Micros, American Dynamics, Pelco, Sony, Arecont Vision, Samsung Techwin, Vivotek, etc.
The products of TeleEye allows remote control and management of CCTV facilities from anywhere, via telephone lines PSTN, ISDN, ADSL, network TCP / IP networks (LAN, WAN, Internet) or wireless networks.
Our knowledge and long experience combined with the most technologically and globally reliable products, guarantee solutions tailored to individual needs, even to the most demanding specifications.
Such demanding and large-scale applications of CCTV can be found in the Banking Sector. ZARIFOPOULOS SA is credited with over 2,600 system installations in Greek banks, making it the leader in this area of the market.