ZARIFOPOULOS SA, over 45 years of being a leading player in the Greek market and beyond, has rightfully gained the role of the Leader and the designation of the Specialist in Commercial Security & Control Systems.
For you and your Business, this means 100% Security of Products-Services by ZARIFOPOULOS. Latest technology products from internationally well-known Manufacturers (e.g. Honeywell, INIM), certified and tested for the Greek market and also services specifically studied and designed for the particularities of the Greek business context.
At ZARIFOPOULOS, we do not simply offer Security, fire safety & Control solutions for Greek Enterprises, but "build" long-lasting partnerships based on credibility and trust, evaluated daily through the services provided by our professional staff, to over 1200 Businesses in Greece, Cyprus and the Balkans.
From a single alarm system for your Business-Shop, up to integrated Security, Fire Safety, Control and Energy Management Systems at 670 branches of Greek banks and a unique Fire Safety installation in the 24 tunnels of the Egnatia Road or the "Metro Subway", we offer equal top Value to our Customers: Safety, Efficiency and smooth operation valuable in their business.
Meet ZARIFOPOULOS Added Value for Your Company and enjoy the unique benefits of the Specialist in Commercial Security Systems.

Save 15-25% of energy costs, combining maximum customer comfort and optimal overall management of your hotel.
Integrated Room Management System (RMS), with wired and wireless multi-device connectivity, air conditioning and lighting control and direct collaboration with the booking system.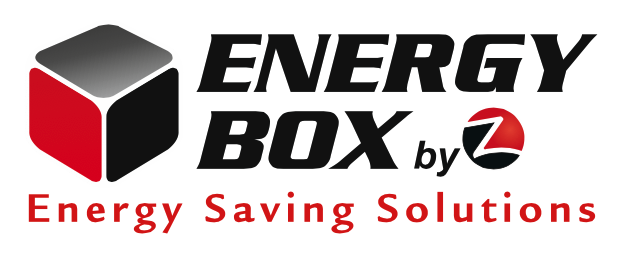 Turn wasted energy into profit. Energy Box was designed, developed and marketed exclusively by ZARIFOPOULOS.
A complete system for monitoring, recording and management of electricity, which in combination with the software platform Watch Tower, is a powerful tool for energy savings in any installation professional or private nature.

VerifiQation is an ideal solution where there is a need for Security of areas and event management. It saves a lot of money from the cost of safekeeping. This service is signed by ZARIFOPOULOS.
A system of Visual Confirmation Incident and Direct repression that combines the functions of an alarm system, CCTV, Access Control, etc., to work together in such a way as to "communicate" and even in real time.