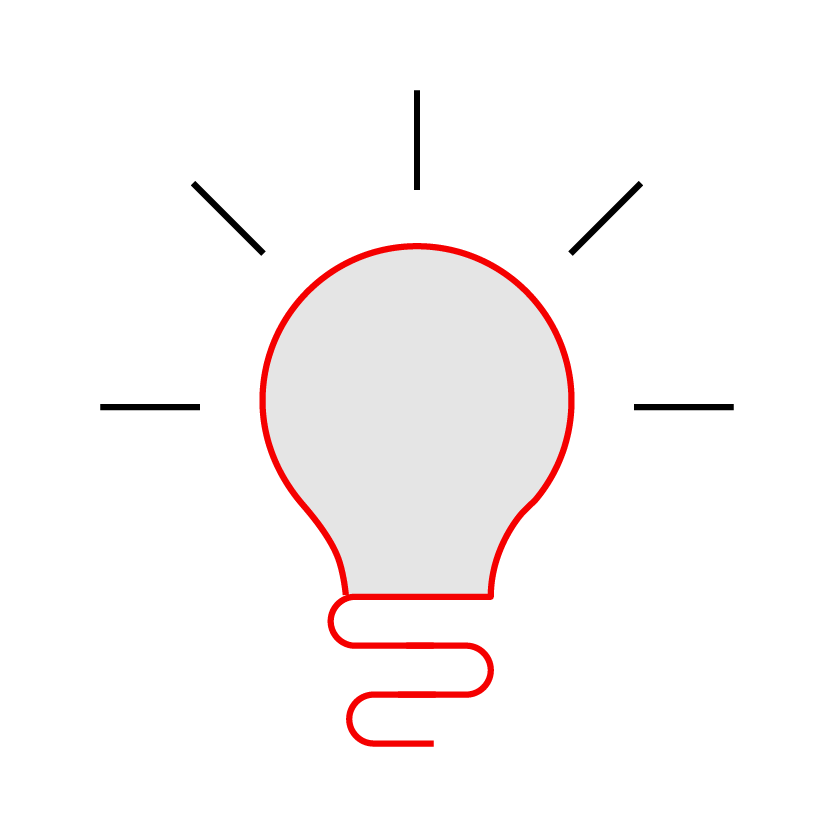 The central equipment control and the energy management, now form a vital need in the effort of the modern enterprise or company to reduce energy costs at its facilities. This need requires proper operation, full control and flexible solutions that only a specialized company with knowledge and experience on this field, can offer.
The Greek Company ZARIFOPOULOS S.A. has extensive and proven experience in the design, supply, installation and maintenance of central control and Energy Management systems – BEMS, with a large number of installed systems across various business sectors. The experienced and highly qualified staff, along with the long-term cooperation with the world leaders in the field of building automation (Honeywell, TREND Control), offer the most effective Energy Management & Control of Your Systems in combination with an environmentally friendly manner.
Optimal Energy Saving Solutions for any installation, with "tangible" results for your Business
ZARIFOPOULOS S.A. has developed BEMS solutions adaptable to any environment, covering a wide range of applications, from small and medium-size facilities such as offices, shops, banks and homes, to very large-scale applications such as factories, warehouses, public works and special structures (eg tunnels).
The BEMS solutions by ZARIFOPOULOS, save between 10-30% in energy cost on an annual basis in most of the applications in which they are installed.