Technical Support in Security is an important factor for the continuous and optimum operation of systems, especially in vulnerable and sensitive installations, which are easily affected by external factors. ZARIFOPOULOS has set up a dedicated department to provide on time technical support services in each and every one of our 25,000 Clients.
Safety of functions and facilities, Responsibility and Accountability, Innovation, Cooperation and Solidarity, Honesty and Transparency, Flexible solutions, Faith in defined rules, Commitment to Efficiency and smart Adaptation.
The Development of the company with morals and values in partnership with our People, the Environment and Society. Creating value for Customers, Partners, Employees and our Shareholders. Goal to expand and consolidate our Leading position in the security industry as the dominant Greek Group of Security & Control Services in SE Europe.
ZARIFOPOULOS mission is to offer superior Products and Services in the field of Security, providing Safety and Protection to the Greek society, improving our quality of life.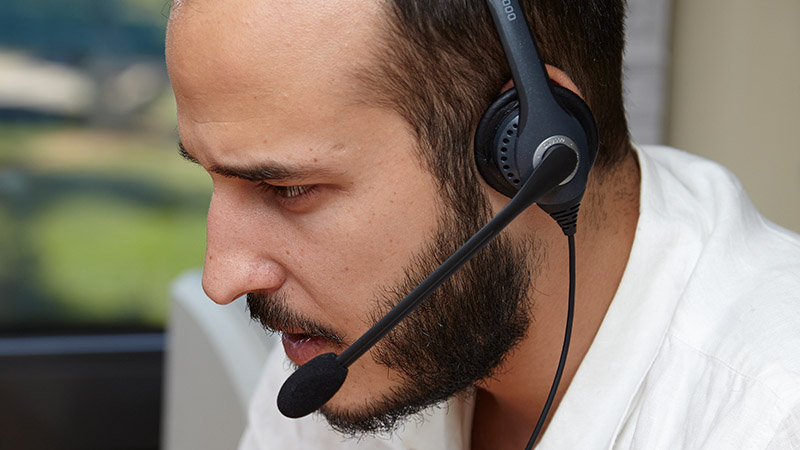 20 people trained in technical support, ready to respond to your calls immediately.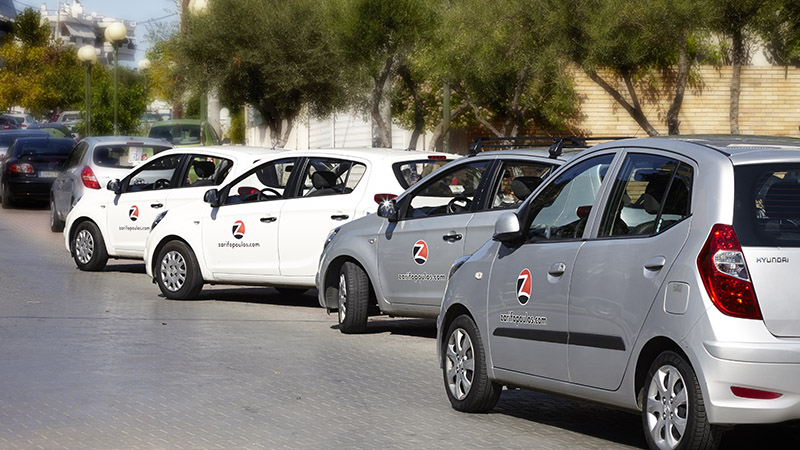 80 vehicles of various types for the direct transfer of material and Technicians anywhere needed.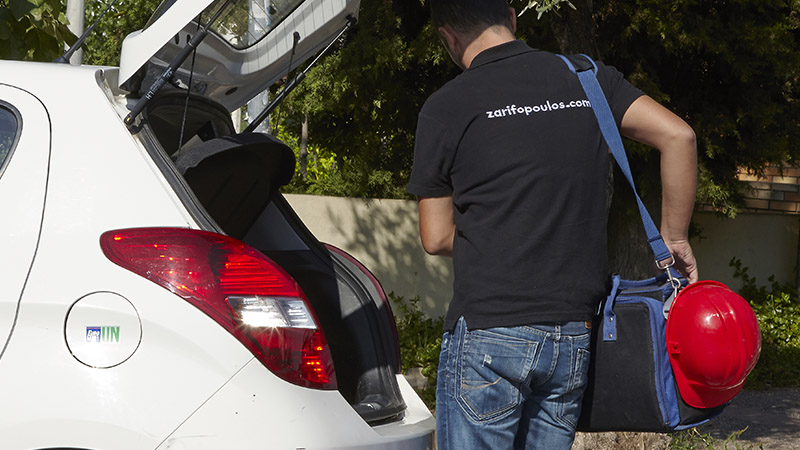 100 Technicians all over Greece, specialized in providing assistance and solutions at emergencies.
Just pick up the phone and call Z – Technical Support: +30 212 6878300
Our technicians using smartphones and modern applications, are connected 24 hours a day, 365 days a year, with the company's database in order to have a complete picture of the problem, and your history, providing you with better Technical Support. The continuing education of the department personnel and the decades of experience in thousands of technical incidents, ensure top quality service, without problems and delays.