Crowd Management Solutions for health or other security reasons
The integrated people counting solutions by ZARIFOPOULOS optimize control strategies and increase security, especially in areas with high population density. Proposed solutions provide precise counting of people moving in crowded areas by effectively controlling the entrances and triggering notification mechanisms in case of exceedance or in emergency situations.
Calculating the number of people entering a store, a shopping centre, a hotel, a museum, a theatre or any indoor or outdoor area can help in many ways improve operations of a company or an organization. It makes it possible, for example, to accurately match the number of staff required, to facilitate staffing policy, to save on operating costs, to control emergency evacuation, etc.
It can also help to comply with state social distancing restrictions (COVID-19) by allowing tracking and management of the movement of incoming visitors in an area, with digital projection. Thus, the desired occupancy is achieved to ensure the safety of customers and staff, independently or in combination with other systems.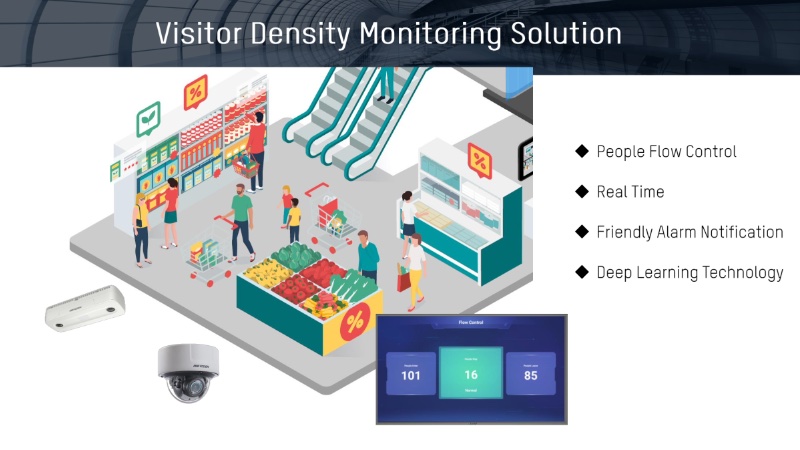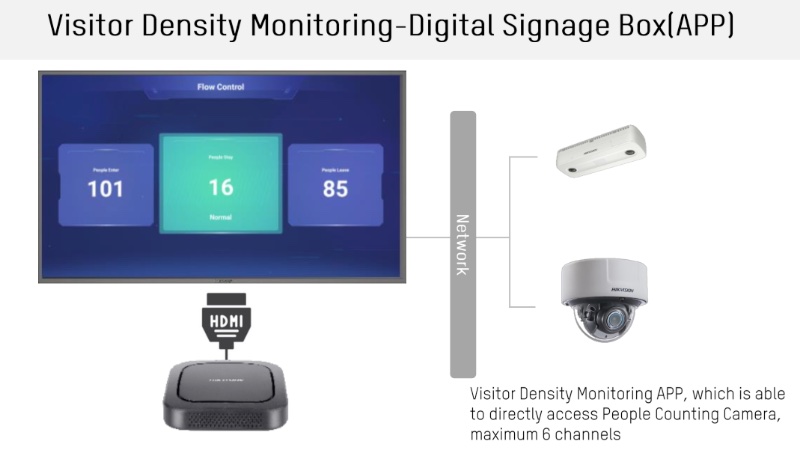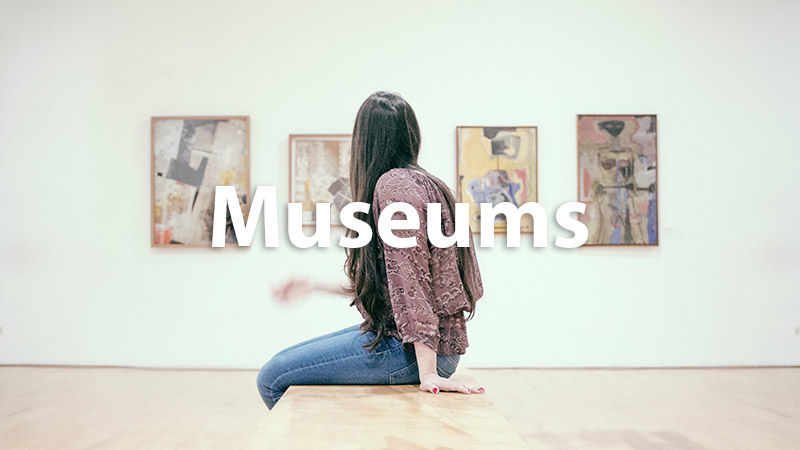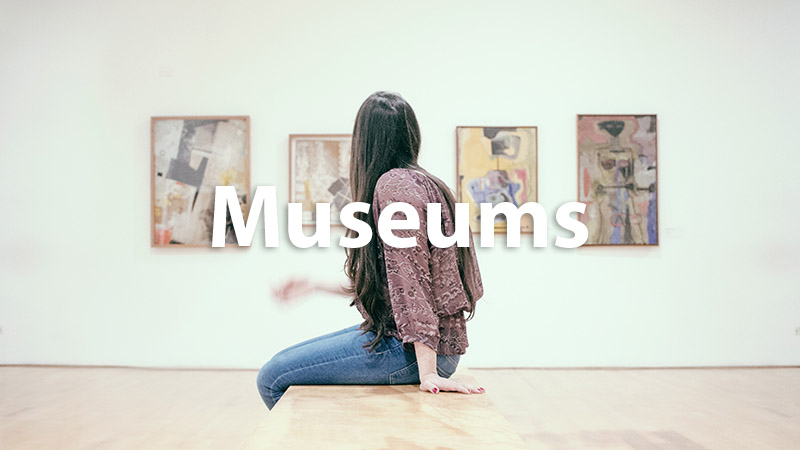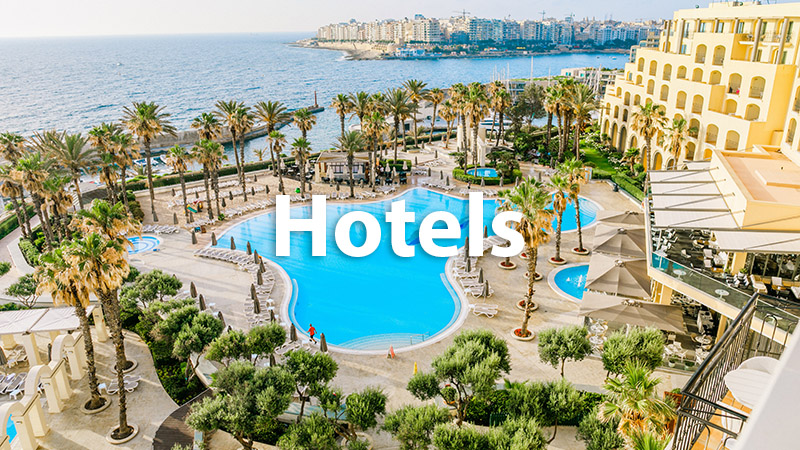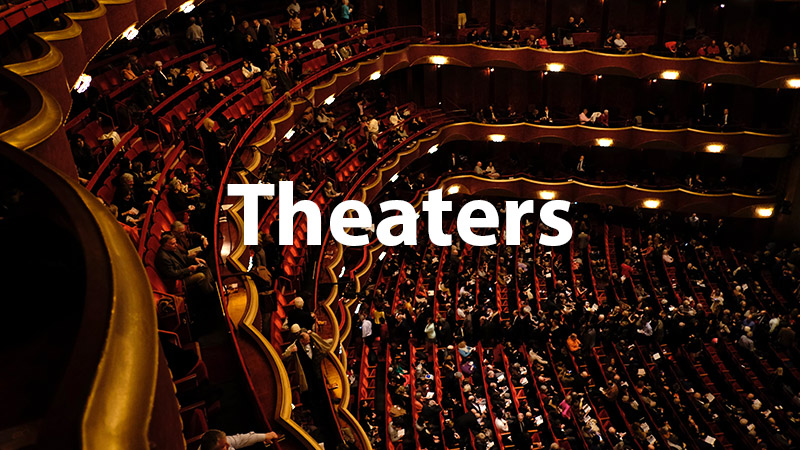 Advantages
People counting cameras, equipped with dual lenses and integrated algorithms, are extremely precise and more than sufficient to overcome today's challenges. The integrated counting solutions by ZARIFOPOULOS offer real-time people flow control and friendly alerts, to prevent the spread of coronavirus in public spaces.
Extremely high precision: Dual lens cameras offer extremely high precision with a configuration that provides 3D imaging to distinguish human beings from objects and shadows.
Learning algorithms: People counting cameras incorporate deep learning algorithms that can be continuously trained and improved with new datasets for even more precise counting.
In addition, it offers the ability to perform Mask Detection and maintain social distancing in real time with a friendly sound alert – prompt if someone is not wearing a mask or the distances in the controlled area are not observed.