3-9% of the operating cost of Greek hotels corresponds to energy consumption, with the sectors of heating and air conditioning being the most energy intensive. Energy consumption in hotels is responsible for 10% of total national energy consumption and is one of the biggest in the entire building sector. At the same time, raising the standards of offered services and quality is a key target of tourism policy.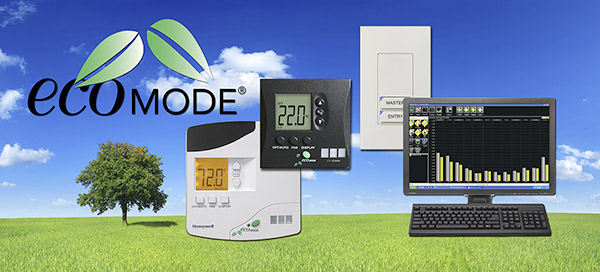 Integrated room management
INNCOM is an integrated Room Management System (RMS) that through state-of-the art air conditioning and lighting control procedures can offer 15-25% energy saving, combining maximum client comfort and optimal overall hotel management.
Smart operation scenarios
INNCOM's operation is based on a smart thermostat – controller, which is installed in the room and is interconnected with a number of available wired devices (Bus) or wireless (Zigbee) in order to manage the operation of the air conditioning, lighting, curtains, awnings and any other equipment within the room. Through "smart" operation scenarios and combined with presence sensors, optimum management is achieved which leads to energy savings, as well as increased client comfort.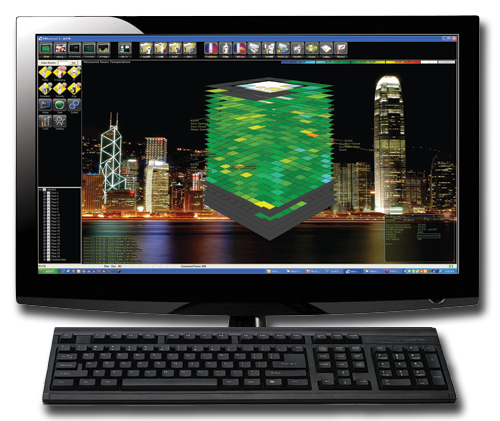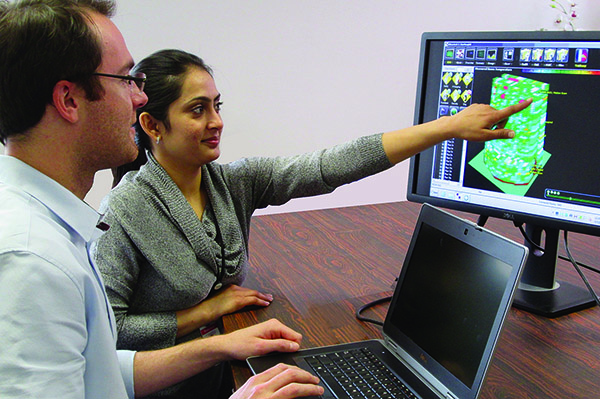 INNCOM informs for conditions such as Do Not Disturb, Make Up Room (DND / MUR) and interfaces directly with the hotel reservation system (PMS) as well as with locks, with the objective of overall management of the rooms in the most efficient way. The system is completed by INNcontrol 3 software, which allows overall hotel management from Reception or from the hotel's Control Center, with capability of exporting all data to generate reports.
10-25% annual electricity savings.

Low cost and ease of installation due to Bus network or wireless, with the guarantee of ZARIFOPOULOS.

Management of HVAC, Lighting, Curtains, Awnings and many other facilities through wide range of available devices.

Interconnection with reservation system (PMS) for "welcome" scenarios and overall management – maintenance.

Interconnection with locks, mini bar, TV etc. for easy access and use of statistical data.

Do Not Disturb, Make Up Room (DND / MUR) functions, for better personnel planning combined with best customer service.

Management from Reception through software user-friendly, with simple use even via tablet.

Easy interconnection (version LAN or GPRS) and user-friendliness, even via smartphone or Tablet, without any special knowledge of use.
INNCOM RMS is installed on more than one million rooms worldwide, and preferred by the largest chains of hotels. Another innovative solution that reduces your energy costs, available in Greece from ZARIFOPOULOS.
INNCOM is immediately available and comes with a special users' guide including energy saving scenarios, as well as with full support of our specialized technicians. Get in contact with our Energy Services Consultant.