Today, the need for control, management and reduction of energy costs, especially electricity, is not only important but even becomes critical for the sustainability of a business. In your business, every day you find many "wasted" hours or energy uses.
Building Energy Management Systems (BEMS) solutions that have been developed in recent years, address directly, with the help of technology, these "wasted" energy usage hours.
Common energy wastage causes
Unnecessary operation outside working hours

Excessive heating – cooling

Lack of maintenance

Standby mode

Excess ventilation

Incorrect time programming

Non critical equipment faults

Simultaneous heating – cooling
Energy wastage in commercial buildings
The amount of energy wasted in commercial buildings such as offices, retail stores, warehouses, etc., extends between 5% and 30%. The main causes can be attributed to some common characteristics of these buildings, such as the presence of many stakeholders, the lack of permanent staff and a lack of energy awareness of occupants, features that increase the daily risk of energy wastage.
Energy Box by Zarifopoulos S.A.
It is a complete system for monitoring, recording and management of electricity, which in combination with the software platform Watch Tower, is a powerful tool for energy savings in any in any professional public or private, small, medium or large scale installation.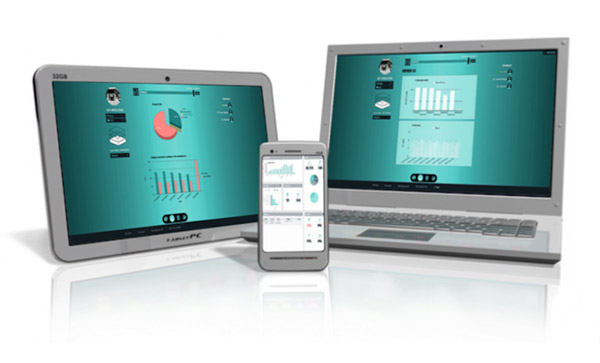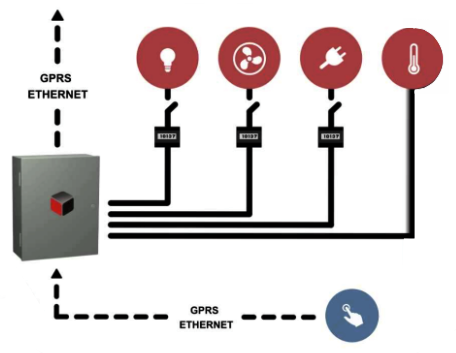 Using energy meters at selected points of the system, it records and automatically sends energy consumption data to the Watchtower cloud analysis platform, turning them into usable information, friendly and understandable by the user. In this way, you are able to manage automatically, as required or based on energy-saving scenarios that we can propose to you, the energy loads of your business, even remotely, via Web Server or mobile phone.
What Do You Gain with Energy Box?
10-30% annual electricity savings.

Low cost and ease of installation due to standardization of the product guaranteed by ZARIFOPOULOS and not "ad-hoc" systems connection.

Automatic Monitoring of Energy Consumption, Room or Equipment Temperatures and Humidity according to all International food safety standards (e.g. HACCP).

Easy and user-friendly interface (version LAN or GPRS), even through smartphone or tablet.

Simple use, since it does not require any special knowledge and management is done through a user friendly environment.

Monitoring and Improving Air Quality of the surrounding space of an installation, based on internationally recognized indicators.

Optimal Management of internal and external lighting, via brightness sensor.
Energy Box was designed, developed and is marketed exclusively by ZARIFOPOULOS in two versions: mini for up to 5 loads and midi for up to 10 loads. It is immediately available and comes with a special user's guide including energy-saving scenarios, as well as with full support from our people, who will inform you in detail about the advantages and benefits of your business from the Energy Box. Get in contact with our Energy Services Consultant.