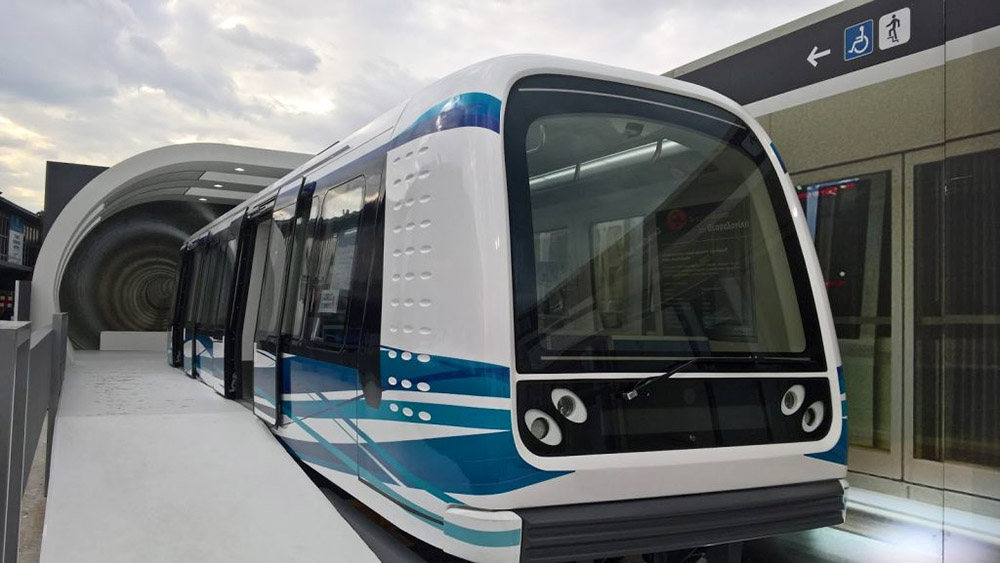 A new complex project with strict and high expertise requirements in Fire Protection and Security Systems has been awarded to ZARIFOPOULOS S.A at the under construction Thessaloniki METRO.
The Contract with the project Contractor was signed recently, according to which ZARIFOPOULOS shall undertake the procurement of equipment, the provision of technical instructions and the programming, commissioning, final testing and delivery of the systems in full working order, for the 13 stations of the Central Line and the depot.
Systems include:
Fire Detection
Integrated security and access control
ZARIFOPOULOS S.A. solutions, based on the leading edge equipment provided by manufacturers SCHRACK SECONET AG (fire detection), DDS (access control) και Honeywell (security), fully conform to the strict project specifications.
This project demonstrates the high level of training and expertise of the technical personnel and engineers of ZARIFOPOULOS Group, as well as the special experience that has been attained through a variety of similar projects which have been successfully completed.
ZARIFOPOULOS S.A., as the leading company in Security, Fire Protection and Energy Management Systems, continues to innovate and prove through its work, its values and reliability that have been keeping it at the top for 45 years".