14 regional airports upgraded with ZARIFOPOULOS fire protection systems were delivered by FRAPORT.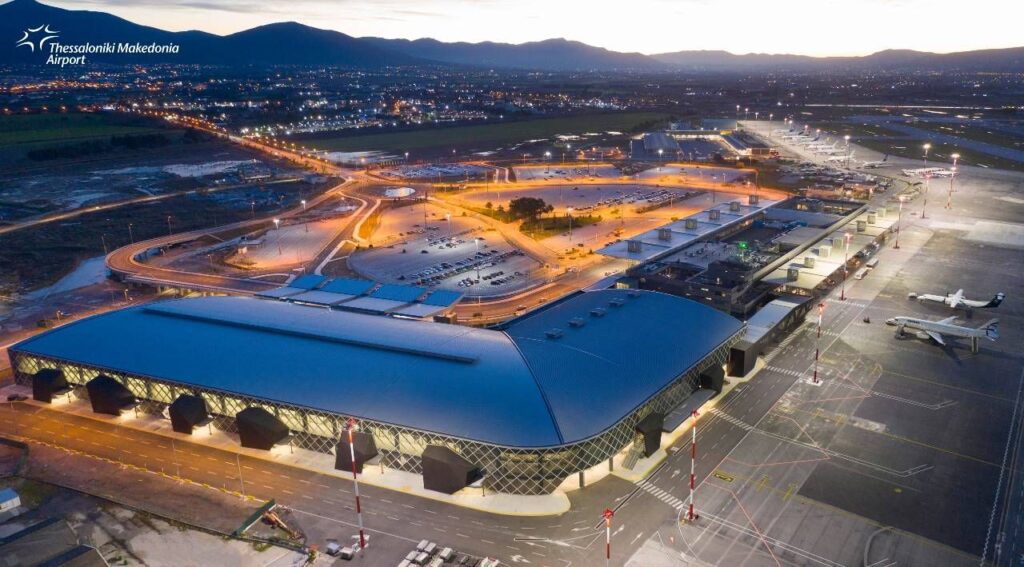 FRAPORT REGIONAL AIRPORTS OF GREECE infrastructure development program was completed and the regional airports of Thessaloniki, Chania, Zakynthos, Kefalonia, Aktio, Skiathos, Mytilene, Kavala, Samos, Mykonos, Corfu, Rhodes, Santorini and Kos, were delivered at the beginning of 2021.
ZARIFOPOULOS SA, in collaboration with INTRAKAT – INTRACOM CONSTRUCTIONS SA, undertook the supply, installation, delivery in full operation and afterwards support of Inim Electronics, an Italian construction company, modern addressable Fire Detection systems in all 14 regional airports.
This investment project is considered as a milestone in the history of infrastructure development in Greece and a lever for strengthening both the economy of the country and the Greek tourism industry. Another project to be added to the already rich portfolio of ZARIFOPOULOS SA infrastructure projects! After all, the 48 years of pioneering and innovation in the fields of security, fire safety, energy automation and access control document that!