Top-notch interconnected complex systems' installation and delivery in full operation for the renovated National Gallery of Greece, was completed in 2021 by ZARIFOPOULOS SA.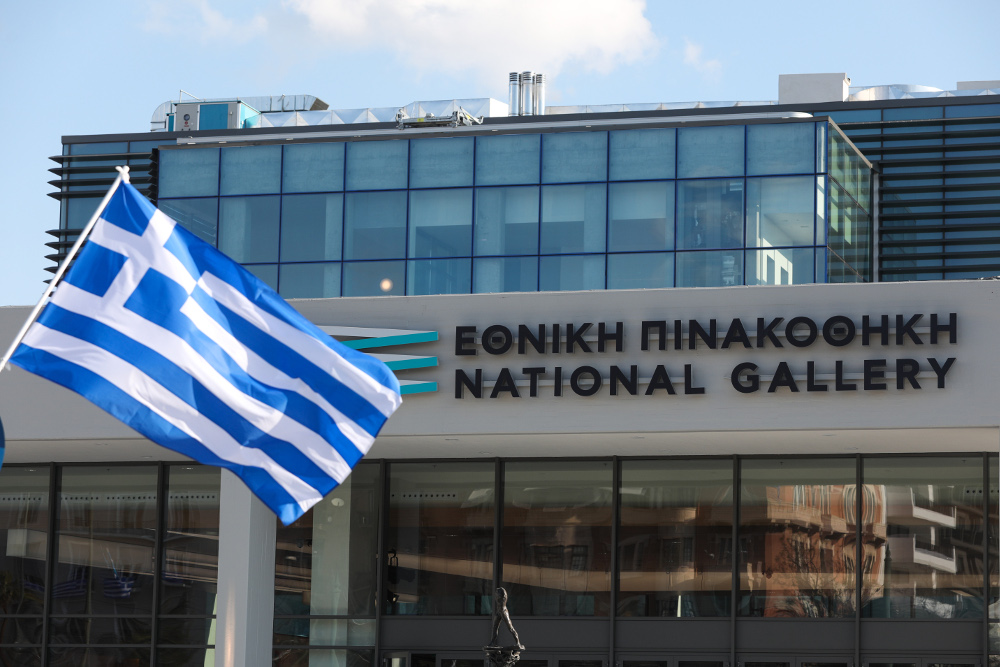 The project refers to an integrated Security, Control-Surveillance and Fire Safety system based on European standards and the Greek legislation, consisting, in detail, of:
extended Security System in all indoor and outdoor areas,
specialized for the exhibits' protection system,
CCTV Network System, both inside and outside the Gallery, with video analytics, for exhibits' additional protection,
Access Control System in building's sensitive areas,
Fire Detection and Fire Alarm System; Air Sampling Fire Detection System, as well as Explosive Gas Detection System and finally,
Extinguishing systems in all E / M and exhibits' storage areas
In 2000, the National Gallery of Greece – Alexandros Soutsos Museum turned 100 years old.
Creating renewed, modern premises was required due to National Gallery's extroversion and continuously rise in art work numbers.
The renovated, with more than double the size of the initial building is 21,000 sq.m. approximately. Its vast spaces and modern infrastructure, together with important Greek painters of the 19th and 20th century numerous works, worthily put the National Gallery of Greece amongst the major museums of Europe.
https://www.nationalgallery.gr/el/to-mouseio/ta-kthria/epektasi-ktiriou-pinakothhkis.htm
ZARIFOPOULOS SA with presence in 4 countries and specialized personnel, has been continuously growing for five decades now, specializing in innovative, highly reliable fire safety, security, video surveillance, access control and energy saving and management systems; has a rich portfolio of cultural and museum facilities as well as experience in various projects of all Greek economy sectors.