Fire support cameras installation.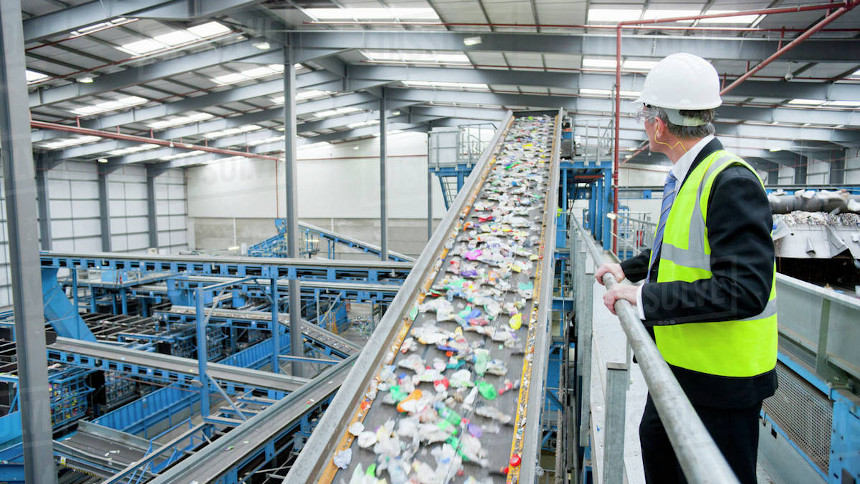 Large quantities of waste are collected inside such Recycling Materials Management Centers infrastructure; especially inside separation and sorting areas. Fire incidents may often occur due to increased heat release developed during materials' processing.
The bispectrum camera system monitors these areas and immediately notifies the managers in charge when heat increases in specific areas in order to take the necessary preventive measures.
ZARIFOPOULOS SA installed and delivered in full operation, in 2020, CCTV (closed-circuit television) systems in Kalamata, Patras, Karditsa, Thermi and Xanthi Recyclable Materials Management Centers.
The systems consist of network (IP) cameras which can detect temperature exceedances above normal limits and prevent incidents of fire spreading inside industrial buildings as well as in the surrounding areas. The cameras have a thermal lens to measure temperature and, at the same time, an optical one, for a possible incident remote -through a computer screen- confirmation either by the user or by the guard in duty.
ZARIFOPOULOS SA with its specialized staff and 5 decades of experience is constantly expanding the rich history of its projects, in every sector of the Greek economy, with innovative, highly reliable fire safety, security, video surveillance, access control and energy saving and management systems.