Temperature Measurement system with MinMoe temperature screening technology design, supply and installation, at Agrovim S.A., in the framework of COVID-19 protective measures.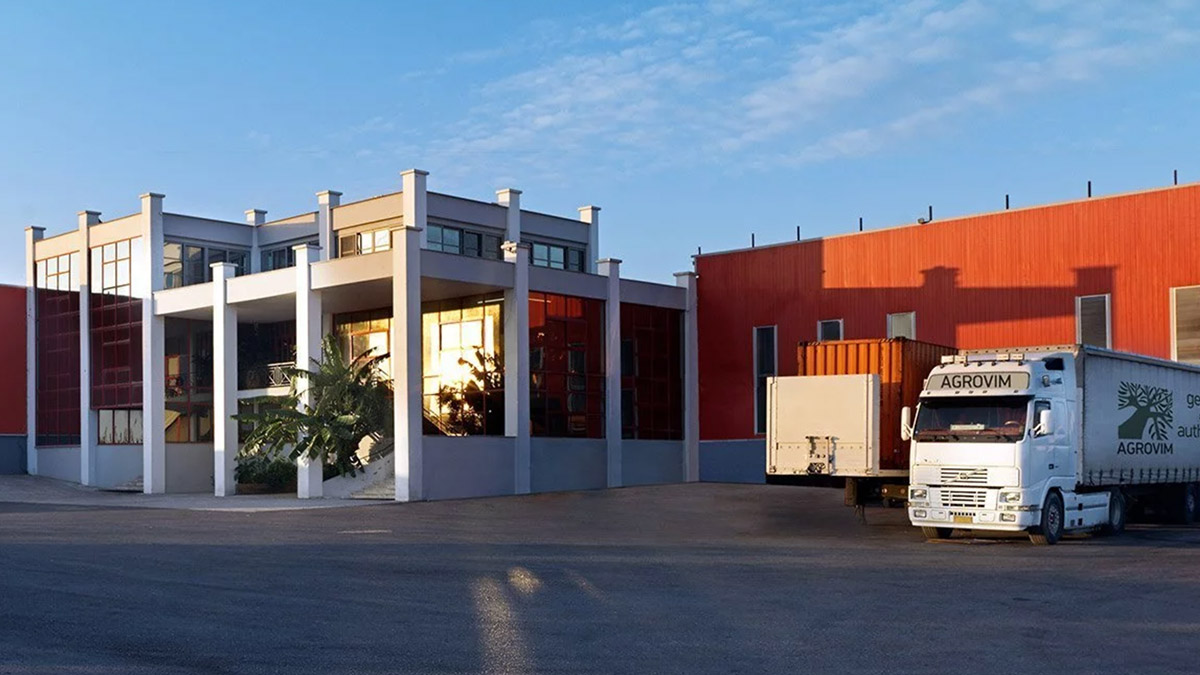 AGROVIM S.A. based in Kalamata, Messinia, still has olive oil processing as its main activity, even though it has expanded its range of products, always offering high quality products.
As part of COVID-19 protective measures, our company installed a Fixed Thermal Imaging System for Detecting Elevated Body Temperature at industry premises. The System controls every incoming person for high temperature whilst checking for protective face mask use. In case a person is detected either with body temperature above the predetermined limits or wearing no mask, the guard is notified with an audible warning and light signaling.
The system issues a GDPR compliant daily report list with the persons who entered the site and the results of the audit which are sent to the Personnel Department.
Supervising engineer: Nektarios Bounas