Design and Installation of Fire detection and Fire extinguishing Systems at the brand-new Las Hotel & Spa in Gytheio.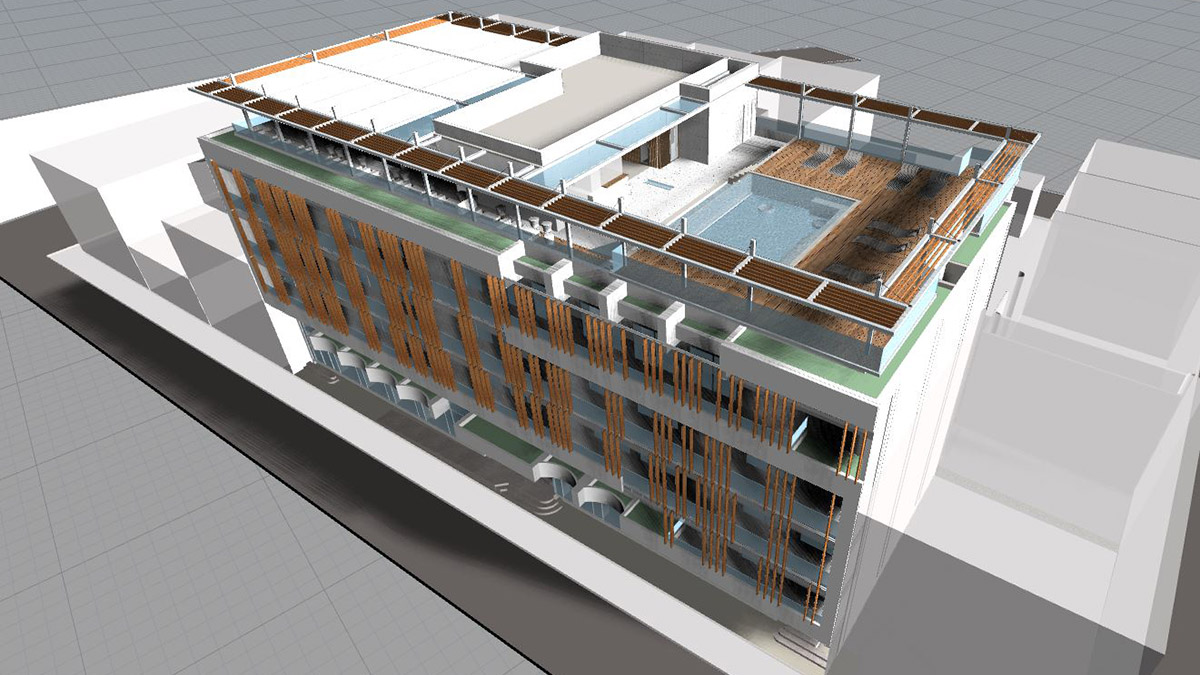 The 4-star, 57-room Las Hotel & Spa hotel is housed at the completely renovated building at 7 Ioannis Grigorakis street in Gytheio. Our company undertook the supply and installation of the Fire detection system and the Fire extinguishing systems.
Fire detection – Fire Extinguishing: The fire detection system has a central SmartLoop panel by INIM with 92 addressable fire detectors, and there are also 3 fire extinguishing panels for the spaces with extra fire safety requirements.
In the 2 spaces that accommodate the hotel's kitchen, our company has installed Ansul automated fire-extinguishing systems.
Finally, our company has supplied all the portable CO2 and dry powder extinguishers, as well as all of the fire-fighting equipment and tools cabinets required.
Supervising engineer: Nektarios Bounas