Design, development, installation and maintenance of Fire Protection Systems (automatic detection and suppression) and Building Energy Management System (BEMS) at the new "Villa 20" complex in the luxury seven-star Amanzoe boutique resort in Ermioni, Argolida.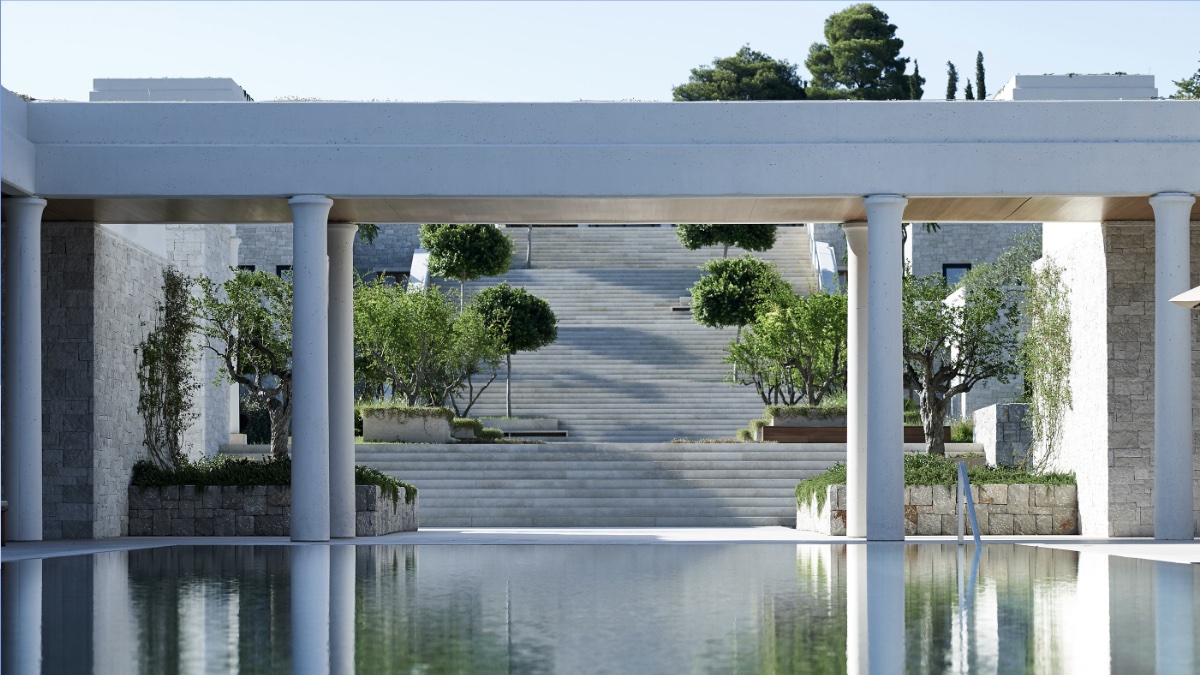 Villa 20, the latest project by Amanzoe, extends across six levels and a total floor area of 3.000m2. It is the epitome of luxury hospitality not only in Greece, but at European level. It is the most expensive hotel in our continent, according to the most reliable travel portals.
ZARIFOPOULOS designed – developed and installed a Building Energy Management System (BEMS) for Villa 20, as for the other complexes of Amanzoe, i.e. an automated energy management and control of all mechanical and electrical installations, as well as a complete Fire Safety system, connecting to the already installed systems of the other complexes of Amanzoe.
The project, with the handover of Villa 20, constitutes a best practice example of systems' energy management and control as well as a best practice example for the sustainable development of the tourism sector in our country.