Supply and installation of Fire Detection – Suppression systems and Explosive gas detection systems, at Atlantica Porto Bello Beach near Kardamaina in Kos. 
Atlantica Porto Bello Beach, an ideal all-inclusive holiday destination, is situated in one of the most unspoiled and picturesque areas of Kos, only 3 km from the lively village of Kardamena. It includes direct access to the beach, a wide range of sports and leisure facilities, day and evening entertainment options.
In the hotel complex, an addressable Fire detection system of Notifier has been installed, with over 500 peripheral devices, local fire suppression systems in the kitchens (F solution, Ansul) and explosive gas detection systems of Inim.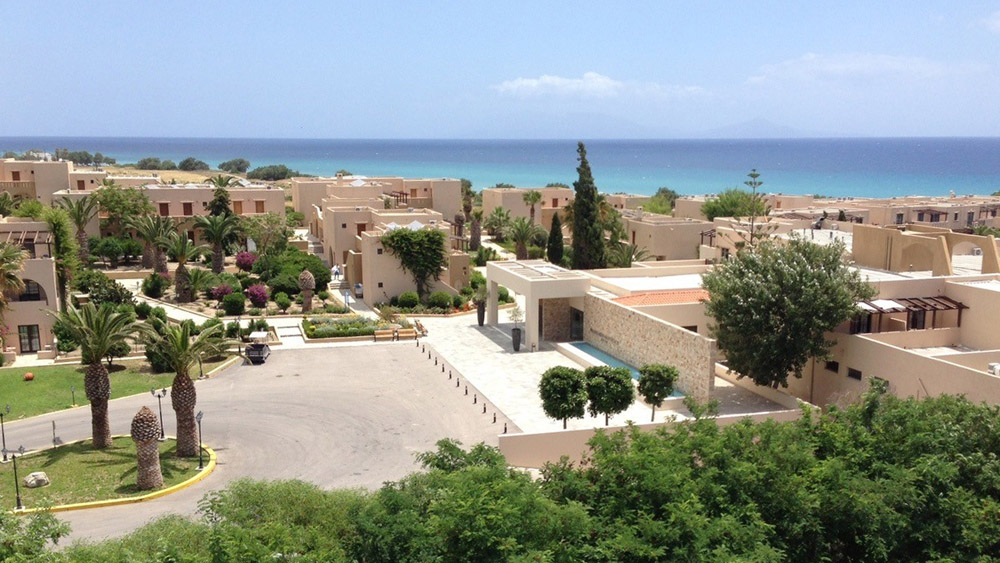 Project engineer: Panagiotis Stamatis