Fire Detection and Extinguishing Systems design, supply, installation and delivery in full operation as well as Firefighting Equipment supply.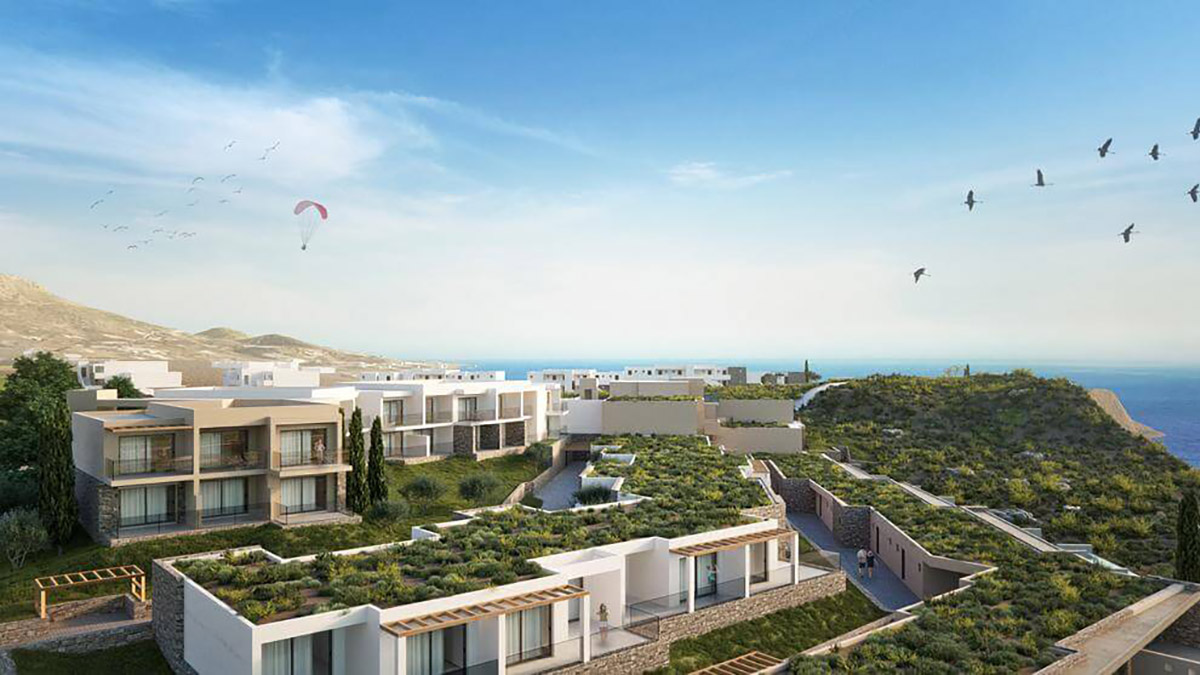 Robinson Club Ierapetra, the 5-star hotel spreading over a coastal area of ​​about 150 acres, east of Ierapetra city, opened its doors in the summer of 2020. The newest add to TUI/Robinson resort family in Greece has 340 rooms and suites, restaurants, spa facilities, conference rooms etc.
ZARIFOPOULOS S.A. undertook and installed Fire Detection and Extinguishing systems in Control Rooms and electromechanical areas as well as the Extinguishing system in kitchen areas. The company was responsible for the supply of Fire Hose Cabinets, Fire Stations and other fire extinguishing means via its subsidiary, ACON.
Designing and installing the fire detection system, due to the hotel's facilities large number and the vast area they cover, was a demanding project indeed. It was successfully implemented by using Advanced UK solutions, though. The system itself, consists of a network of multiple addressable fire detection panels, with over 900 peripheral detection and alarm devices (detectors, buttons, beacons etc.). Tables are interconnected in a fault tolerant – peer to peer network layout.
In hotel's key operational areas like servers' areas, a system of total flooding with NOVEC 1230 gas was designed and installed, while in all other electromechanical areas, Unimarsafe's aerosol extinguishing systems were installed. Finally, iRFS local application systems were installed in the hotel's kitchen hoppers.
Supervising engineer: Manolis Zaharioudakis, Mechanical Engineer – Heraklion, Crete Branch Project Manager