Supply, installation, and delivery in fully operational condition, of a complete Body Temperature Screening system at the General University Hospital of Patras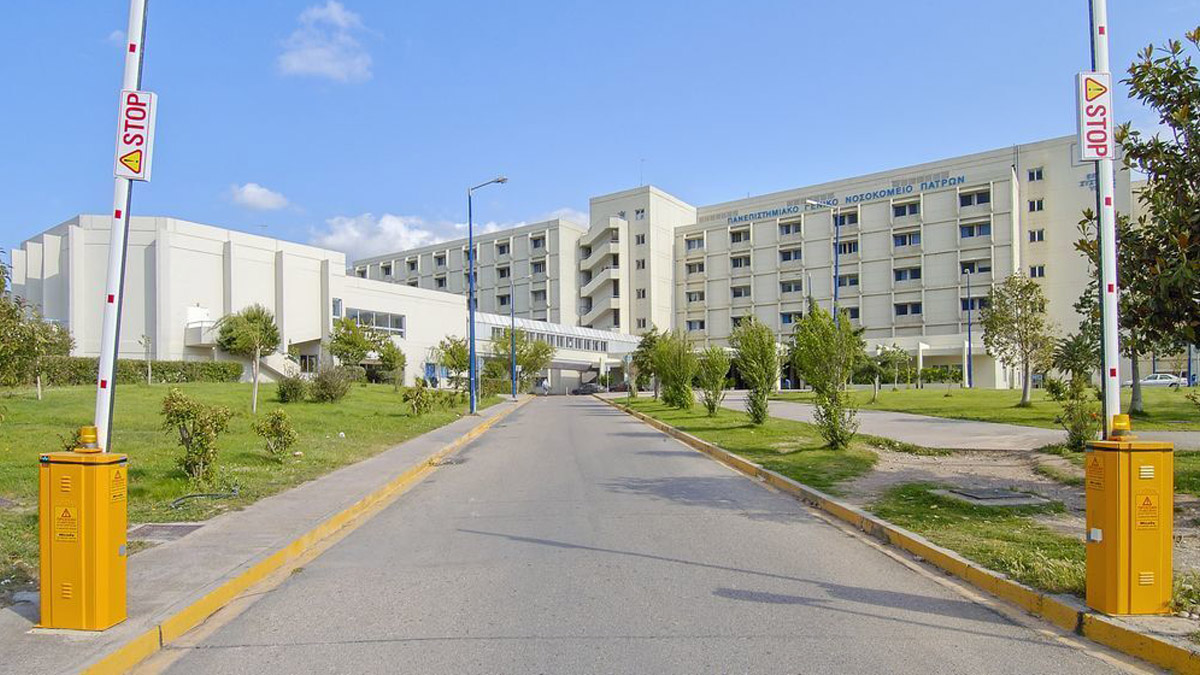 The General University Hospital of Patras is a modern hospital that offers substantial social work in the fields of primary and secondary healthcare. It is one of the country's largest and leading hospital units, with a capacity of 700 beds, offering medical and health care to thousands of citizens residing not only in Western Greece, but also in the wider region.
The integrated body temperature screening solutions by ZARIFOPOULOS are able to detect increased body temperature, where for health safety reasons this is required, especially at entry gates during access control, in areas with high population density. The suggested solutions can, with the use of thermal cameras, identify and prevent potential virus carriers from entering crowded areas, activate response mechanisms and effectively protect public health.
The system that was selected and installed receives temperature measurements from 2 central entry points of the Hospital, while stores a log file of high temperature incidents over the permissible, for the purpose of informing the person on site and/or preventing him from entering, as well as tracing a possible COVID-19 case at a later time, if so required.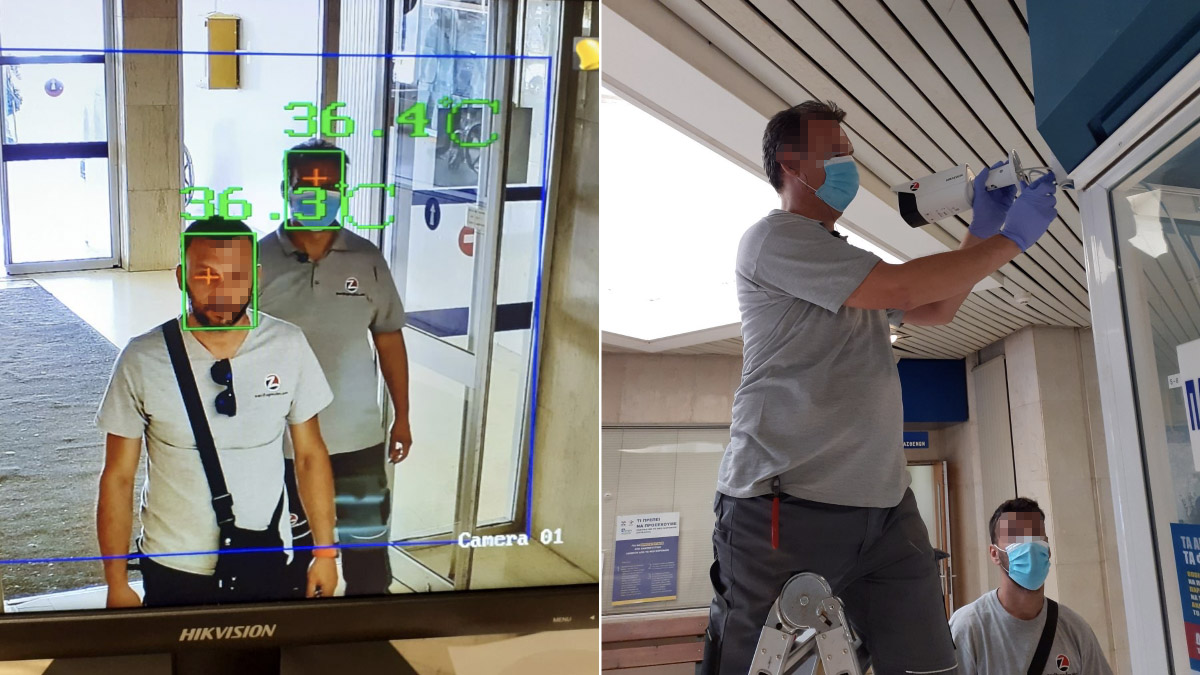 Supervisory Engineers: Christos Fotakopoulos, Epaminondas Trivilos